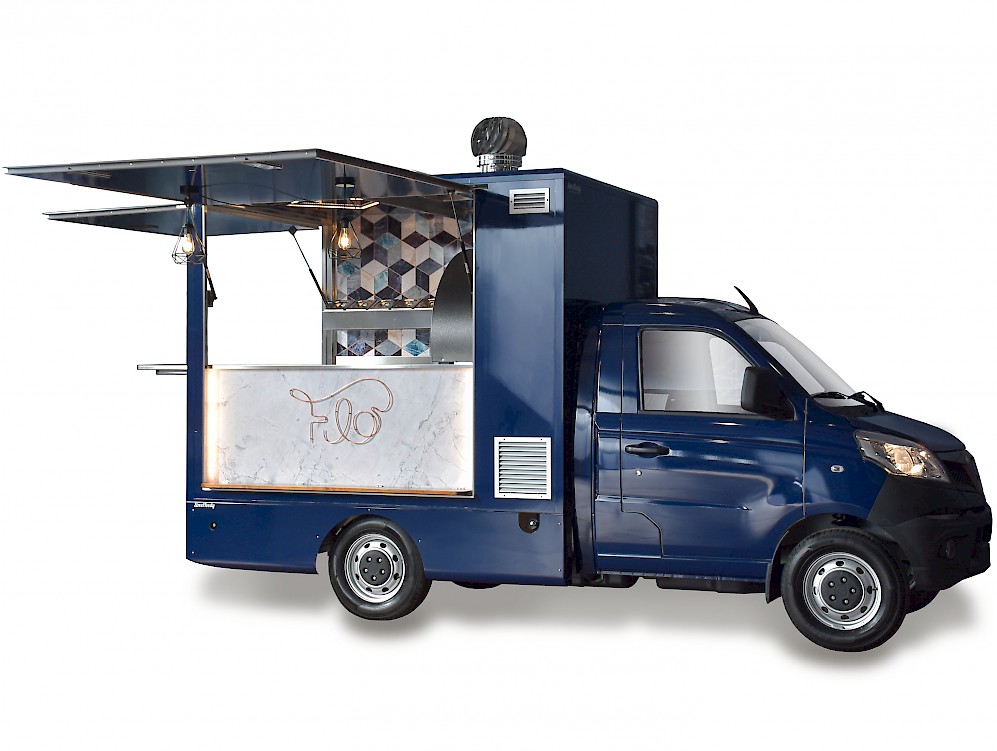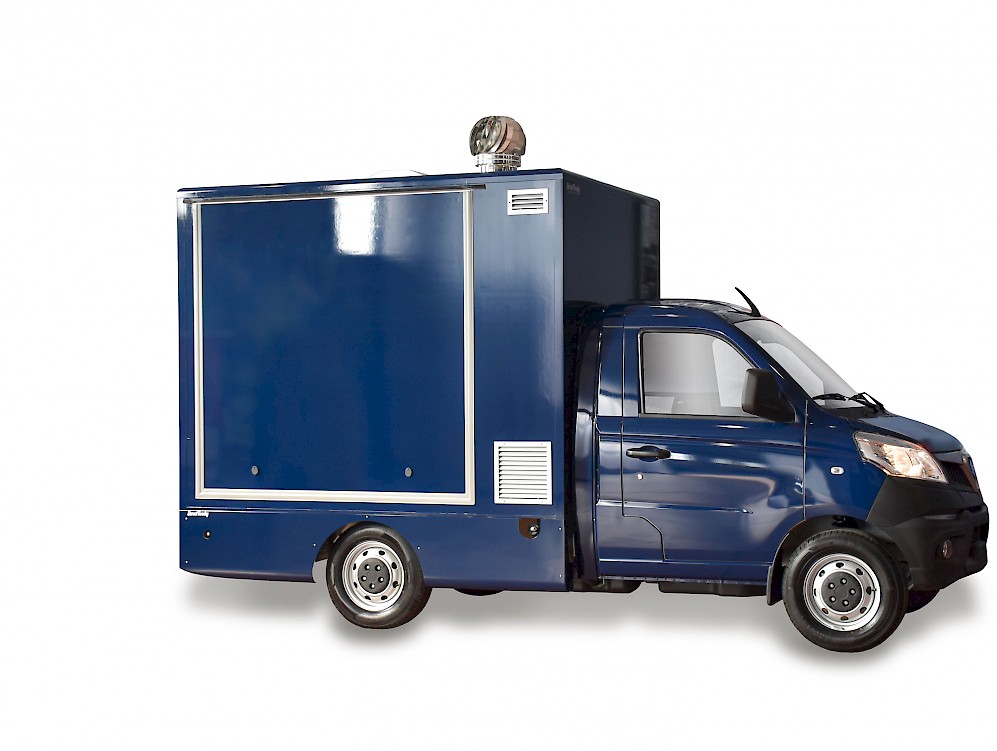 Taglia M
Porter Flò
The truck for shops that want to reach even more distant destinations with their always fresh specialties.
Setup details
Model with rear and lateral cover, it lets one operator to serve comfortably from inside the vehicle
It has a counter with an optimal height from the ground, ideal to serve also a child. Perfect in situations where the product must be shown or explained.
Designed to be completely independent during the work phase, it does not need to be connected to the power supply or to the generator
It has all the certifications of the installed systems, and it complies with current health rules
Fully customizable
Suggested setups
FOR MORE INFO CALL: +39 055 919431
Download leaflet