Sunday 14th April: Special Opening!
April 1, 2019
Willing to renew your activity? Or your wish is to launch your business on the road?
Come meet us on Sunday 14th April from 9am to 1 pm at our headquarters in Tuscany.
During the opening you'll be able to find the right solution to your needs. The range of foostrucks by StreetFoody keeps in mind the requests of different businesses on the road.
From ice-cream carts to foodtruck we don't lack models! Each truck is completely customizable in graphics, so that it will completely represent your activity.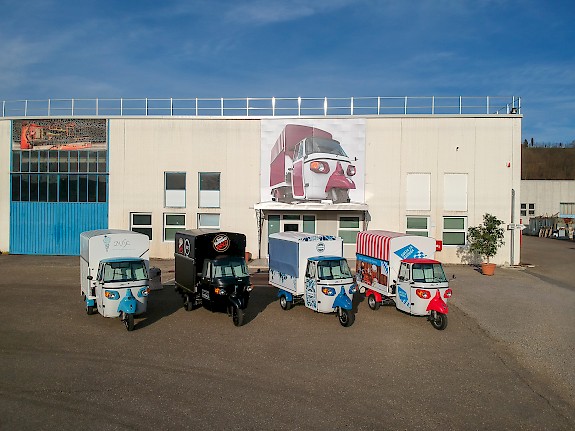 All our trucks are compliant with regulations and tested for special use, so that are ready for correct usage on the road.
And they're not only for streetfood: many models are also available as no food and merchandising.
What are you waiting for? Book your appointment with our experts through email at info@streetfoody.it or over the phone at +39 055 919431.