OPEN DAY 30th SEPTEMBER: DISCOVER ALFA FORNI!
July 15, 2019
Alfa Forni since 1977 is a company specialized in producing professional and domestic wood fire ovens. Some of our customers and followers already know them: we were their guests last May during an event dedicated to street food and activities on the road. Furthermore, their wood fire ovens are installed on our pizza vehicles.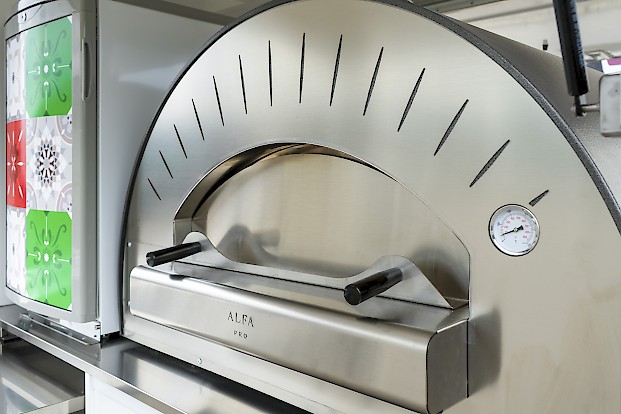 A collaboration between Alfa Forni and StreetFoody, which does not stop there: the Anagni company will be our guest during our Open Day on September 30th.
To find out more about the presence of Alfa Forni at the September 30th Open Day, we spoke with Andrea Proietti, the company's commercial director.
"We decided to participate in the event to further consolidate the partnership between the two companies", explains Andrea Proietti.
"As a company we believe in street food and pizza is a dish that goes well with the philosophy of food trucks: continuous, practical and tasty at the same time", continues Andrea.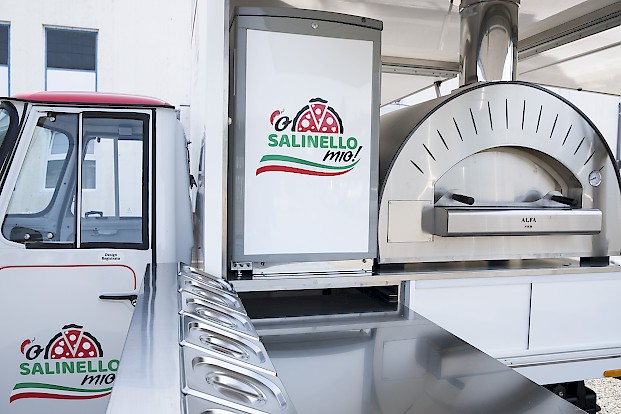 "It is no coincidence that there are many customers of Alfa Forni who want to expand their activities even on the road, to make themselves known to their cities and to participate in events and parties. Often there are also tips on how to take this road. And we can do nothing but recommend them StreetFoody, which offers complete, safe and up to date solutions in every aspect of bureaucracy and beyond, "concludes Andrea.
Here is a nice video to find out more about Alfa Forni and its participation on September 30th:
For information and reservations, write to info@streetfoody.it or call us at 055 919431!