Streetfood doesn't stop in December: come and meet us at MIG!
October 30, 2018
Christmas is almost here and with the holiday season many opportuities for your business on the road come. From markets to events there are many occasions to take your vehicle on the road and make people know your products. Cities, but also towns and holiday destinations: everywhere there are Christmas events waiting for you!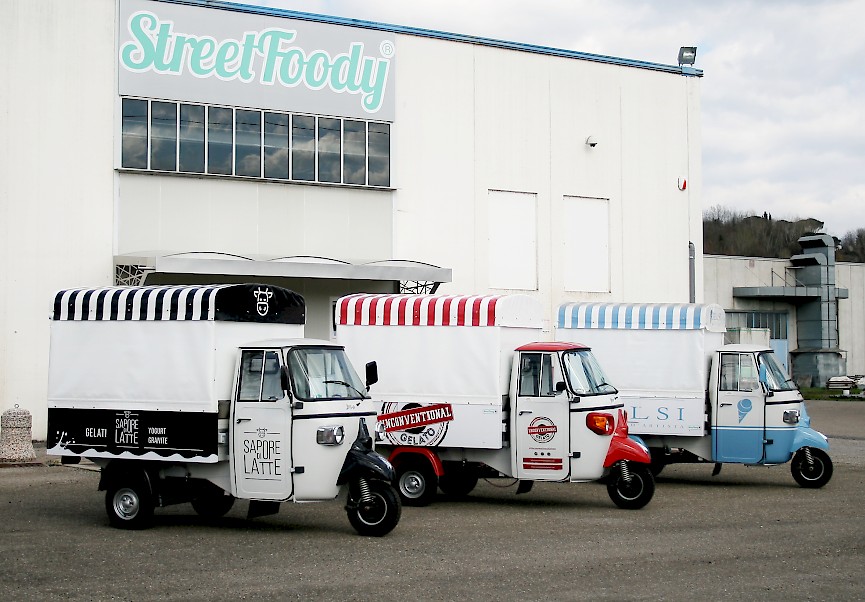 The end of the year is the perfect moment to start thinking about next season and look for new ideas and opportunities. That's why from 2nd to 5th December we will be at MIG, Mostra Internazionale del Gelato Artigianale in Longarone.
At its 59th edition, the Show is an international event for the best innovations about gelato and it's the privileged occasion to discuss and discover topics revolving around the profession of the artisanal ice-cream maker. Mostra Internazionale del Gelato Artigianale in Longarone is famous also for its awards that prize excellences in the ice-cream field.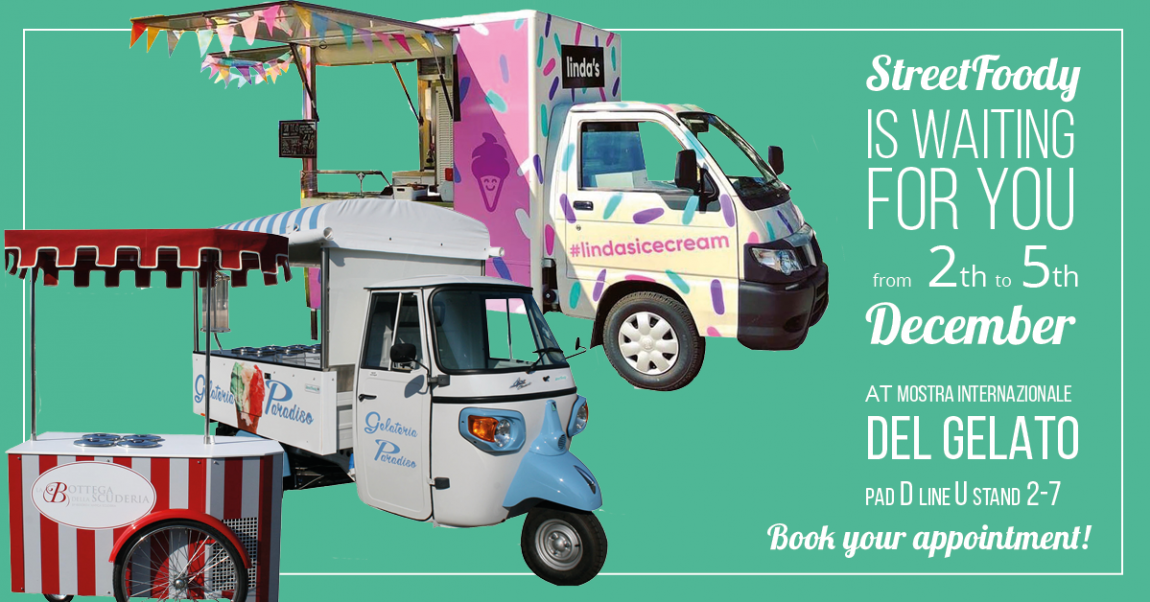 But it's also the right place to find out how an Ape, a Porter or an ice-cream cart can help your business grow and go on the road in order to take opart to events and festivals. You can meet us at MIG stand 2-7, line U, Pavillion D: we will be happy to answer your questions and help you discover the perfect solution for your business.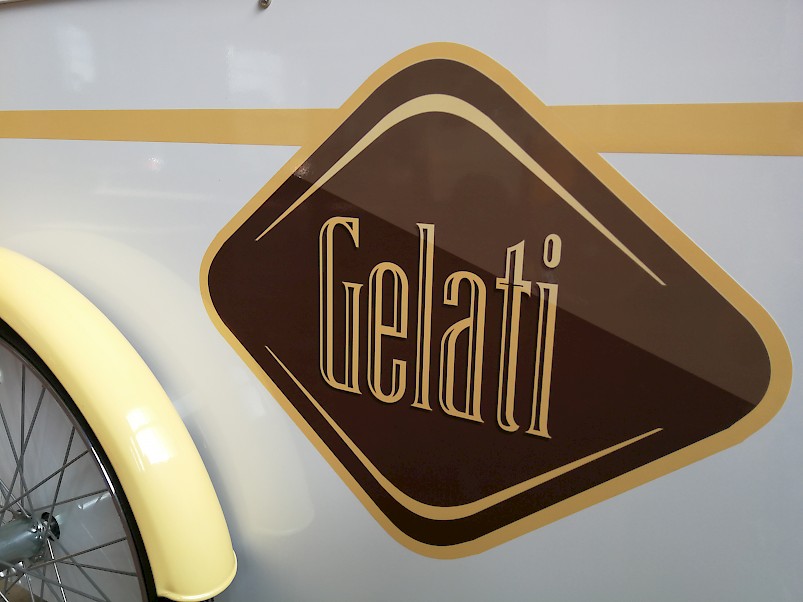 If you would like to know something more and book an appointment at MIG, contact us: info@streetfoody.it or +39 055 919431!