Conosci già i nostri mezzi in pronta consegna?
March 7, 2018
Conosci già i nostri mezzi in pronta consegna? Sono sei soluzioni che abbiamo pensato per rispondere alle necessità di tutti coloro che vorrebbero iniziare un'attività o rilanciare un business su strada.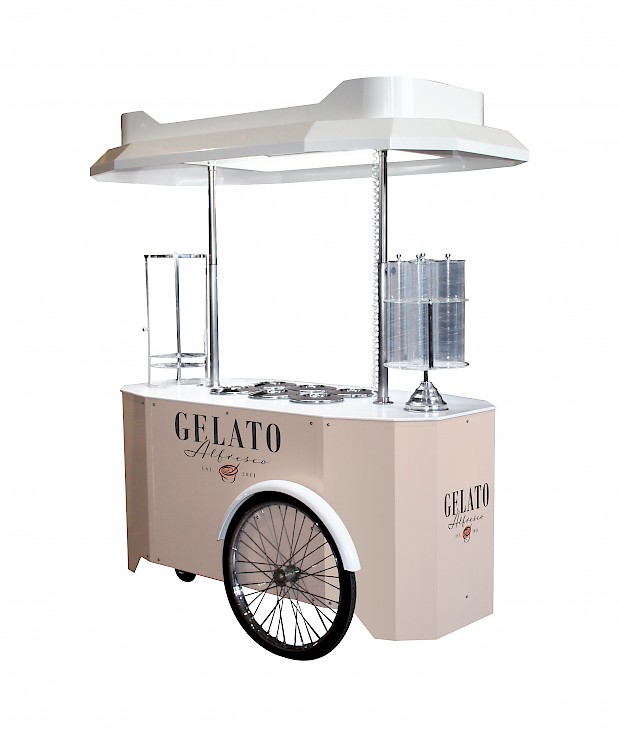 Dalle più "piccole" alle più voluminose, sono sempre disponibili in sede per offrire una soluzione facile e veloce a chi vuole lanciarsi nella ristorazione on the road. Conosciamoli un po' meglio!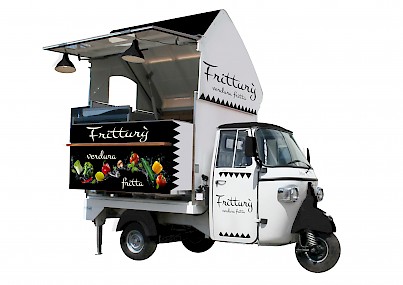 La nostra taglia S, rappresentata dalle Apette dai connotati vintage e estremamente glamour, pronte a rendere unico ogni evento. Con operatore che lavora all'interno o all'esterno del veicolo, a seconda del progetto che si vuole realizzare. Food, gelato, o addirittura pizza, con a bordo un forno a legna in grado di "preparare" anche 4 pizze contemporaneamente.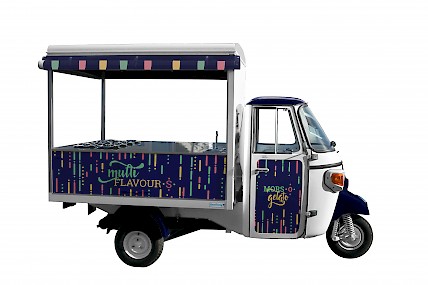 Se il tuo business richiede un pochino di spazio in più, non ti preoccupare; entra in gioco la nostra taglia M: il Piaggio Porter.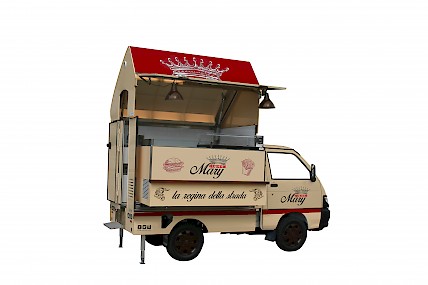 Anche lui in chiave food o no food, a seconda delle esigenze: Il mezzo perfetto anche per portare la propria gelateria on the road, grazie al suo modello Flò.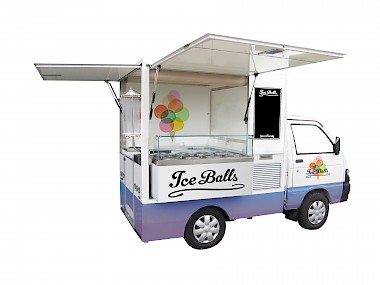 Se invece vuoi riprodurre un vero e proprio ristorante su ruote; che aspetti, è la nostra taglia L la scarpa giusta per il tuo piede! Un nuovissimo Fiat Ducato estremamente performante, con cui sfrecciare per le strade di tutta la penisola.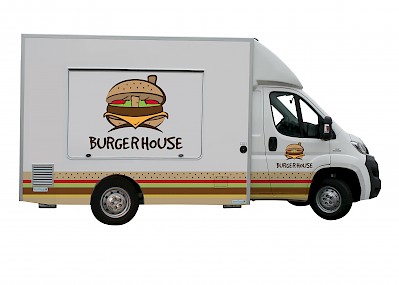 E ricorda: tutti i nostri modelli rispondono alle normative vigenti e sono completamente autonomi in assetto di lavoro.
Se sei curioso di saperne di più, contattaci allo 055-919431 o scrivici a info@streetfoody.it.
E se vuoi vedere e toccare con mano, chiamaci per fissare un appuntamento!
Ti aspettiamo!