Massimiliano Ricciarini talks about his passion for streetfood
March 26, 2019
Massimiliano Ricciarini's passion for streetfood starts fifteen years ago, when at the end of his masters degree in food and wine tourism economy he develops a reaseach on Italian traditional streetfood.
Now Massimiliano is president of Associazione Streetfood that organises streetfood events and owns a trailer to serve beer.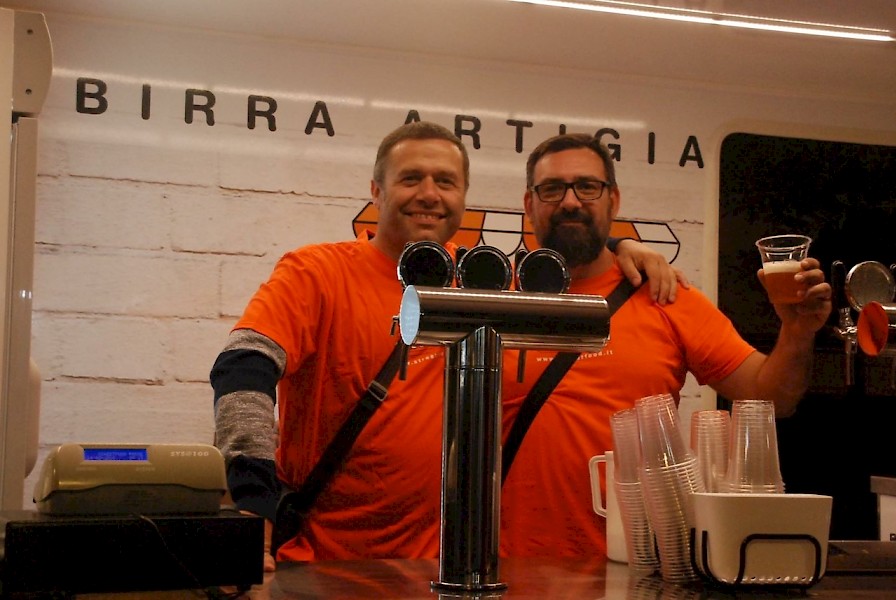 Born in 2008, the Association has organised its first event in 2010, in a small town in the province of Arezzo. In 2016 has bought the trailer.
"A new approach that is reflected on events: streetfood on wheels becomes the core business", tells Massimiliano.
"I've chosen StreetFoody because it's a local company I already knew. I am very happy about the trailer for serving beer because we were allowed to fully customise it and adapt it accordingly to our needs", adds Massimiliano.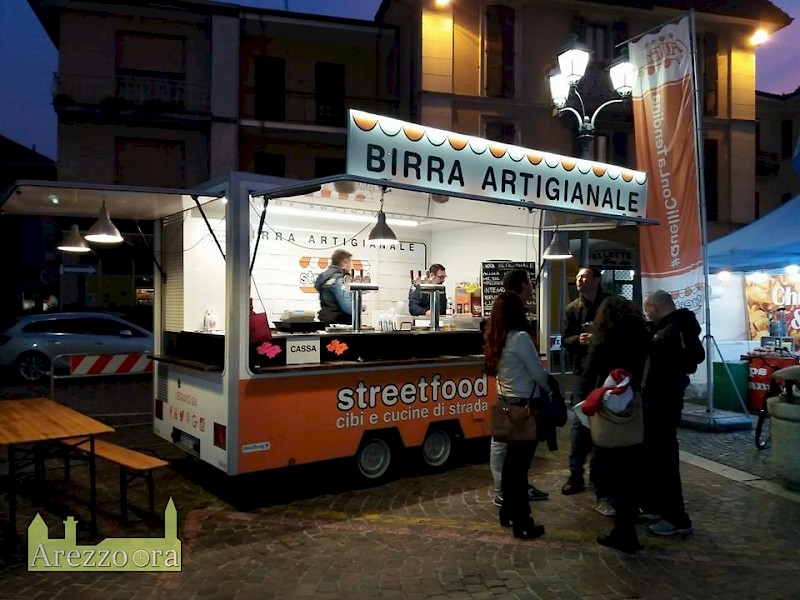 Foodtrucks trend has started a few years ago, but now it's at its peak: Massimiliano's association organises "around thirty events per year".
thanks to his experience and his ppassion for streetfood, Massimiliano can tell us some of the upcoming trends in the streetfood field: "on one hand events revolving around a specific dish, on the other a synergy between foodtruckers and events revolving around arts and entertainment. And there's also a growing trend: foodtruckers opening restaurants thanks to the experience gained on the road".
Massimiliano's story also tells us that starting a business on the road is not only possible on board of a truck, but also with a trailer.
If you would find out more about taking your business on the road, on a truck or on a trailer, contact us at info@streetfoody.it or call us at 055 919431!