Open Day 30th September: discovering Eatinero!
July 17, 2019
Eatinero is a project born in 2014 as a community of itinerant street food lovers, to share experiences, opinions and information on quality Italian street food.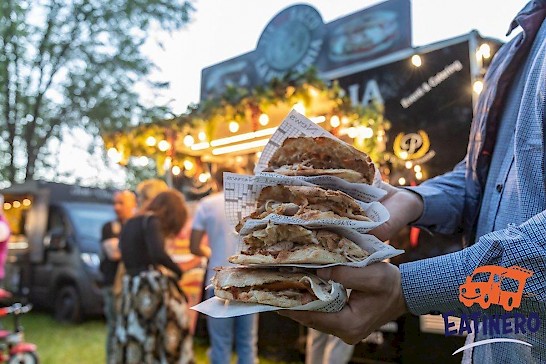 "We started the adventure of Eatinero following a project during a master's degree in digital communication. The aim: to organize an event on the occasion of Expo", tells us Paola Merigo, who with four partners, known on the "school desks", has been following the project since its beginnings.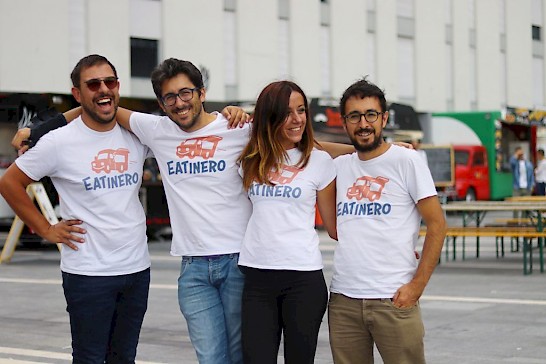 "With time we have always worked at several festivals. And lately we have dedicated ourselves to organizing events for individuals and companies. By now, catering on wheels has become a classic for company events and more, "continues Paola.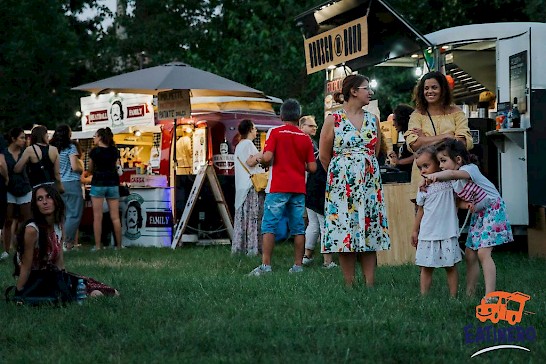 "Every week we also receive ten different requests for private events, which we manage to cope with thanks to a rich database and the collaboration with suppliers and fitters all over Italy", continues Paola.
Eatinero, in fact, "organizes every event 100%, from catering to the preparation of spaces".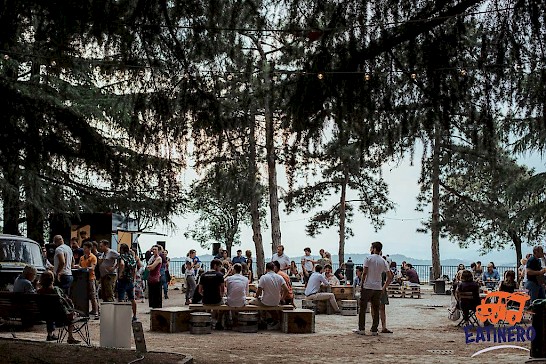 During the September 30th Open Day Eatinero will tell about his experience. "The day will also be a further opportunity for us to get to know other operators and discover news and experiences," adds Paola.
Find out more about Eatinero and its activities in the video:
For more information on the September 30th Open Day, contact us at 055 919431 or at info@streetfoody.it!