Open Day 30th September: Stickhouse and the homemade ice cream on a stick
August 6, 2019
Stickhouse is a company founded in 2009 with the idea of ​​creating an ice cream stick that could maintain the original characteristics of Italian ice cream: high quality of the raw materials and of the finished product and craftsmanship of the preparation method.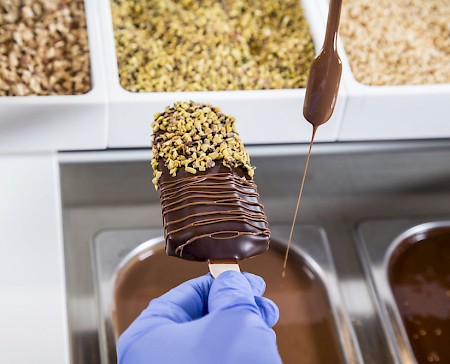 "It all started with a first ice cream shop named Stickhouse, then we moved to international markets, particularly in Asia and the Middle East. A recognition that has allowed us to grow and establish ourselves, but which has also given us the boost and enthusiasm necessary to develop new proposals and products, "explains Daniele Posti, director of Stickhouse.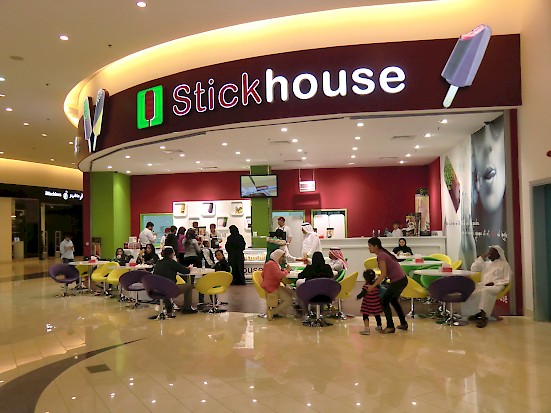 Stickhouse, in addition to shops including the "image store" at the Valdichiana outlet, is present in Italy and abroad, including through franchised stores. And not only: in fact Stickhouse also allows you to start a business on wheels!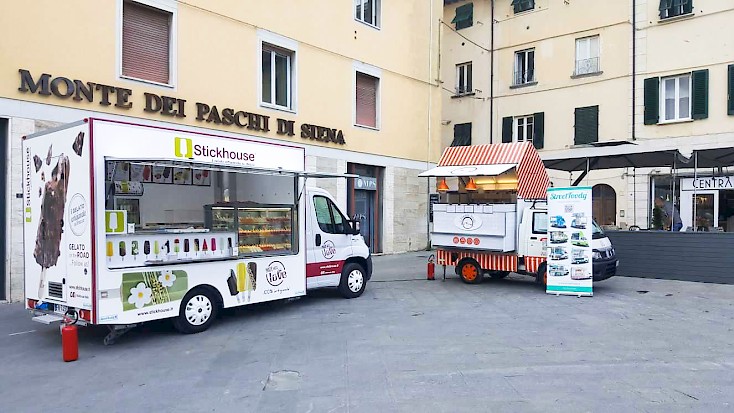 "The ice cream on a stick is versatile and easy to prepare in advance, ensuring the possibility of managing any type of event with a stock of products already made", explains Daniele Posti.
And he continues: "Managing a foodtruck allows you to be present at events, shows and in very busy locations. Furthermore, streetfood has a big advantage: if you are good at choosing the place and time to offer your product, you never run out of customers ".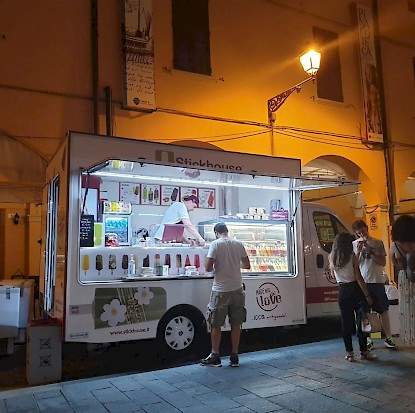 Stickhouse will be present during the Open Day of September 30th to talk about the possibilities of franchising. At the moment, in fact, the company allows both "a more complete proposal that involves the construction of a laboratory of your own in order to be able to independently produce ice cream; both the possibility of receiving the finished product, made directly in the central laboratory ".
To receive more information on the September 30th Open Day and to reserve your seat, contact us at info@streetfoody.it or at +39 055 919431!