Special Opening: 12th May!
April 23, 2019
Willing to renew your activity or launch your business on the road, but you never have time to look for a truck during the week?
We've been thinking about you: come meet us on Sunday 12th May, from 9 am to 1 pm at out headquarters in Terranuova Bracciolini, in Tuscany.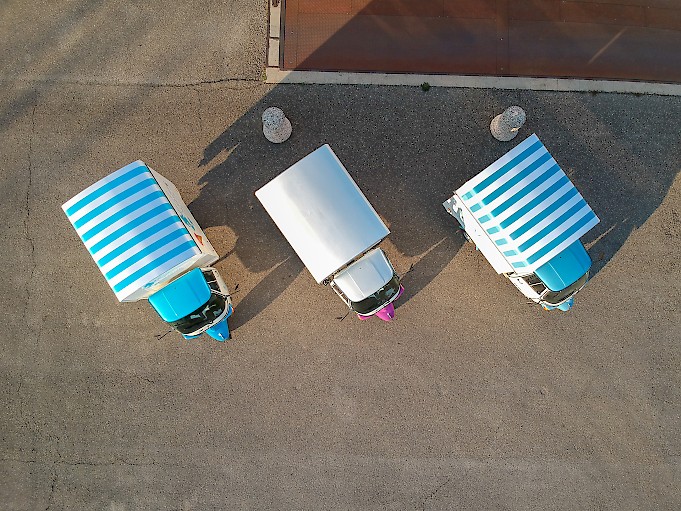 During the morning you'd be able to discover our food trucks and find the best solutions for your needs. The range includes many solutions for different businesses.
You can find from the size XS of the ice cream cart to the L of the foodtruck, a real restaurant on wheels. All trucks are compliant with all the regulations and rules and are tested for special use, fundamental requirement for businesses on the road. They are also all graphically customizable and many ion the trucks are available also in no-food and merchandising model.
What are you waiting for? Book your appointment with our experts, through email at info@streetfoody.it or over the phone at +39 055 919431.