Be like Laura and start anew with a food truck!
May 25, 2020
Who is Laura? Laura is the main character ofVivi e Lascia Vivere a beloved Italian tv series that since last April have mesmerized 7 million viewers. The tv series tells the story of Laura, a woman who decides to start again from her passion for cooking. And she kickstarts a business on the road, thanks to an Ape.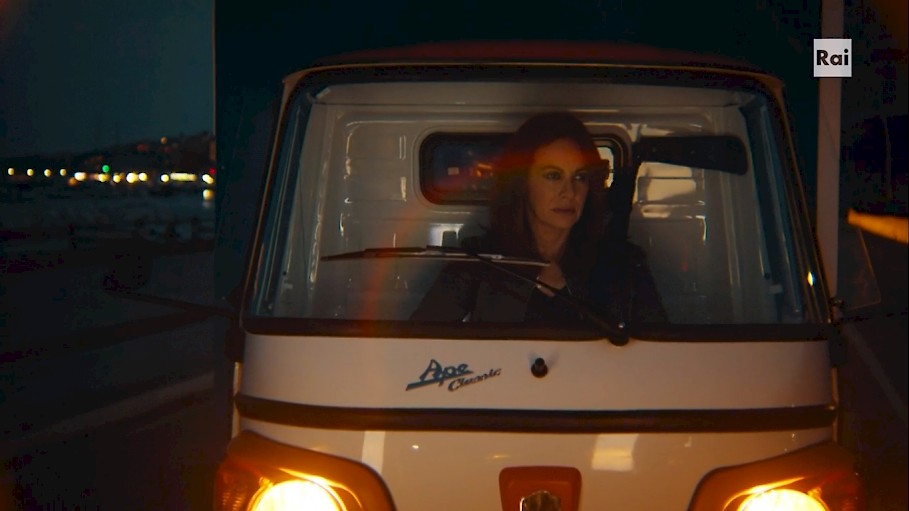 What makes the series even more special for us is that we built Laura's Ape right here at StreetFoody! The production of the fiction chose our company to make the vehicle that is on the screens of millions of viewers all over Italy every week. A great satisfaction that adds to the happiness we experience every Thursday evening, when we realize that Laura's story is followed by many spectators who might have the same dream themselves.
Even though Laura's story is fiction, many want a vehicle to give their business a boost after these last few months.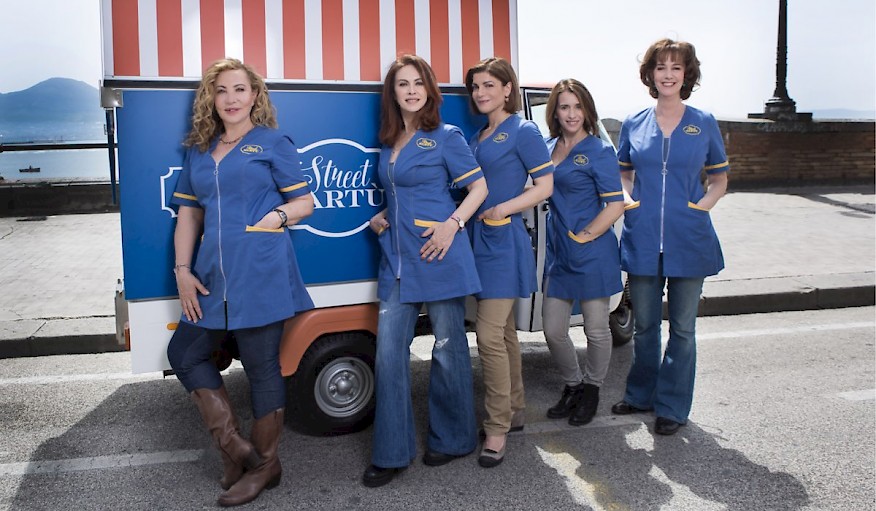 In this period, just to support your new start, we offer numerous models from our range ready for delivery. With a vehicle you can not only make deliveries that leave their mark, but you can also place them near your premises to create a collection point. In this way you avoid queues and gatherings.
If you want more information on our vehicles, contact us at +39 055 919431 or info@streetfoody.it!