The secret behind the quality of StreetFoody vehicles: in-house production
February 17, 2020
When you choose a vehicle by StreetFoody, you choose Made in Italy quality and design. All our food trucks are completely manufactured in Terranuova Bracciolini, in Tuscany.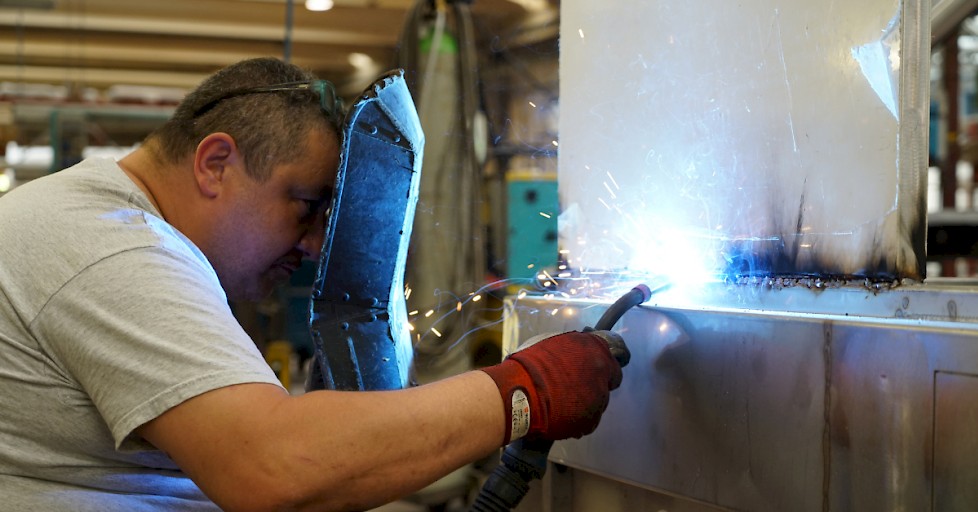 Over 12,000 square meters dedicated to StreetFoody. A part used as offices and showrooms, always open to the public by appointment, where customers can get to know our experts and see the range of vehicles. The other occupied by production, where highly specialized workers make the vehicles. Ita allows to respond to the specific requests of each customer, in a short time.
Hence, from the technicians who develop the projects, up to the workers who make the vehicle, passing through the graphics, all the people involved in the creation of our vehicles work side by side in our factories.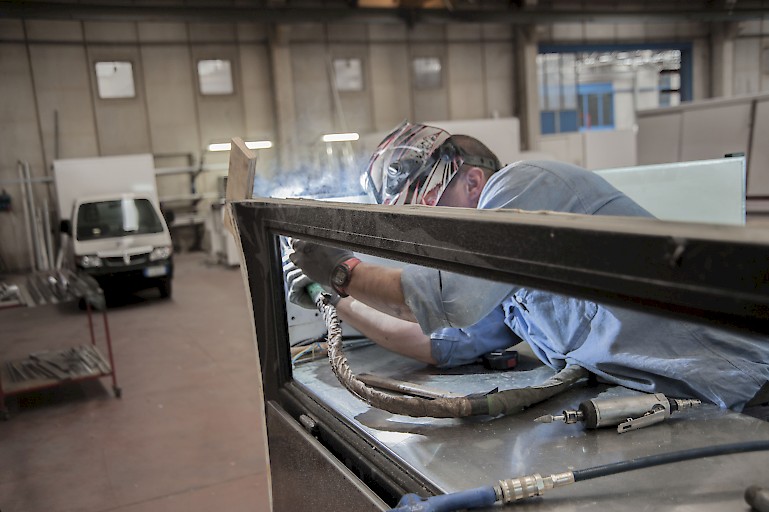 This allows you to create high quality food trucks, compliant with current regulations, accompanied by certifications and manuals of all the systems installed and covered by a warranty.
Above all, it makes it possible to create the ideal vehicle for every customer who comes to us: from the first meeting, until the delivery of the vehicle, everything happens in our factories. Customizations and special requests are directly communicated to the technicians and their projects pass into the hands of the workers.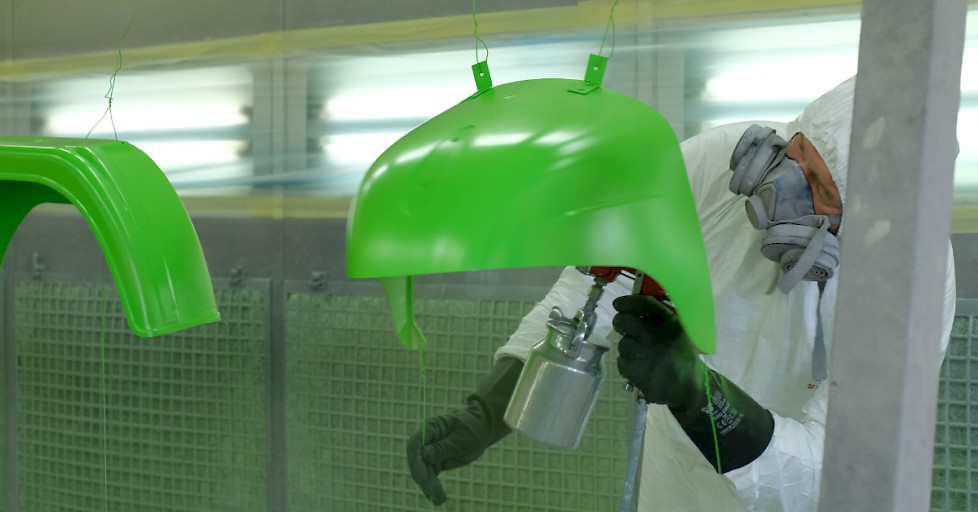 In-house production also allows to shorten the time between the order of a new project and its delivery, avoiding delays related to waiting for materials and parts.
Finally, in-house production ensures consistency in quality and attention to detail: without the presence of intermediaries, the vehicle is completely conceived, designed, built and tested by our team.
Contact us to make your dream come true!