Why choose a truck Made in Italy?
March 10, 2020
Made in Italy means quality, attention to detail, fantasy of design and shapes, durability. A value recognized and appreciated all over the world.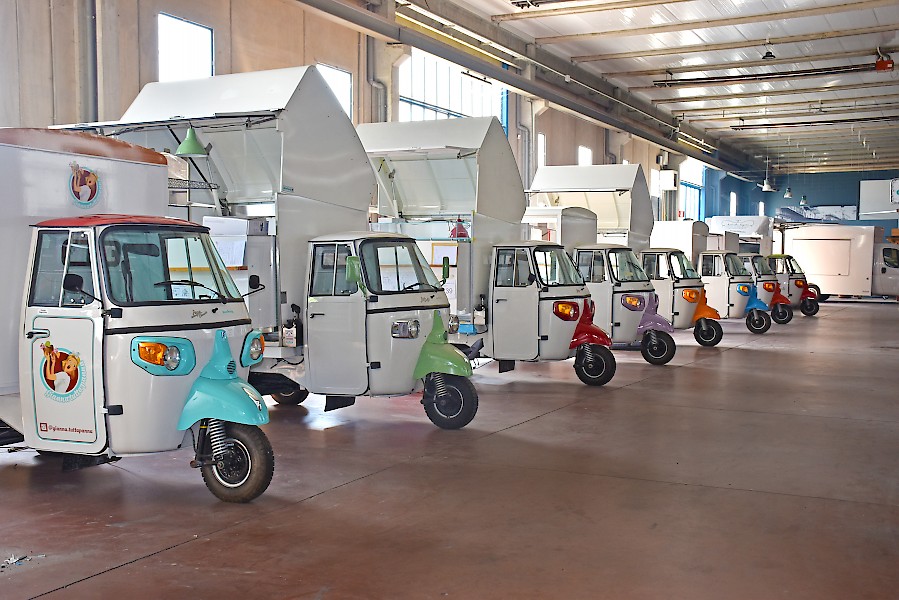 Our vehicles, entirely produced in Terranuova Bracciolini, are examples of Made in Italy. For the models, we choose Italian icons like Piaggio and Fiat, brands that have helped to export the values ​​of Italian products in the world.
The vehicle design is entirely made in Italy and is inspired by tradition, with harmonious shapes and timeless style. For the accessories that make the equipments unique, we rely on Italian brands that share our passion for quality.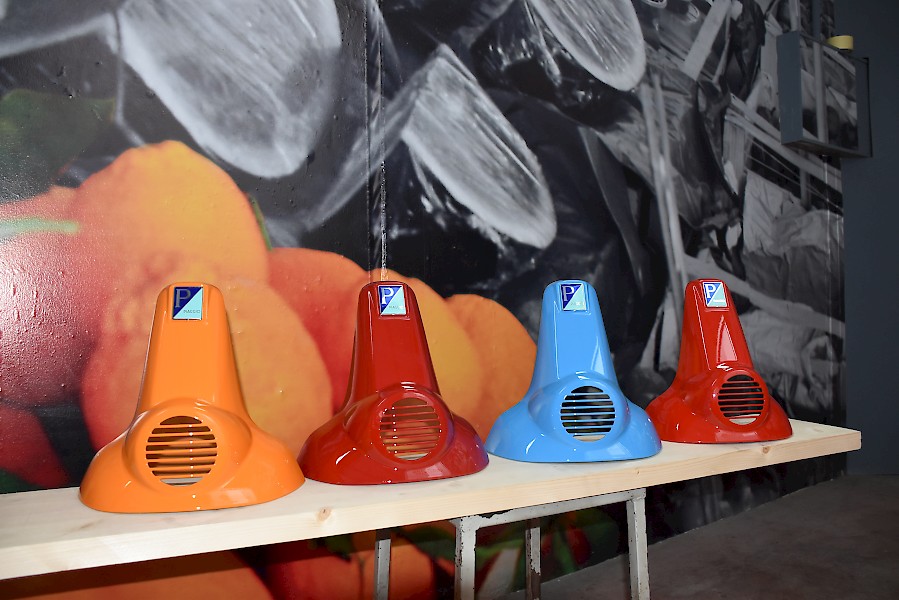 When we speak of Made in Italy, in fact, we do not think exclusively of the harmonious design but also of the quality of the product and its durability over time. These are fundamental requirements and it is essential to rely on professionals to guarantee quality and safety.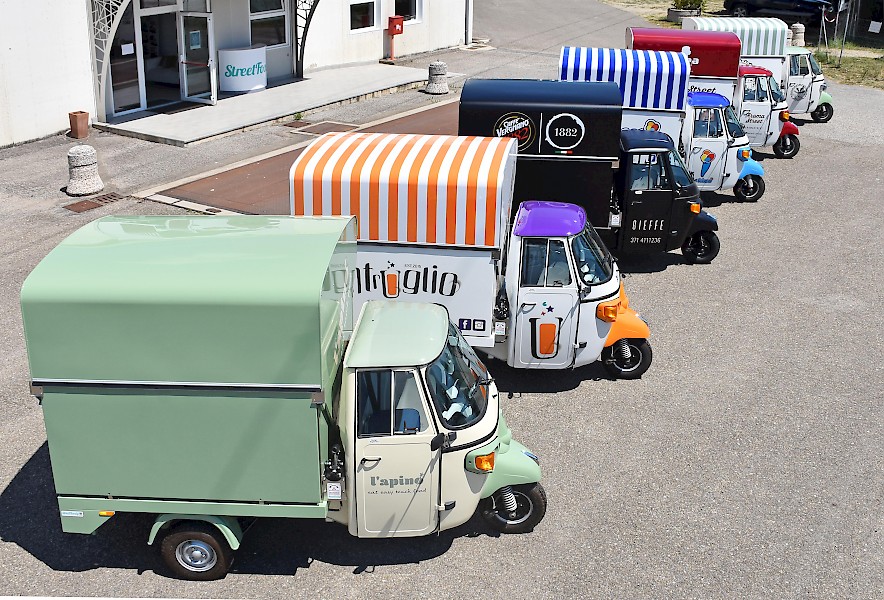 At StreetFoody we believe that a vehicle must first and foremost be safe, compliant with current regulations, and reliable. And have an unique design.
Find out more about our available models and equipments!