Bring tradition on the road!
October 5, 2020
Traditional cuisine is not only mainstream recipes like pizza and pasta, but includes many little culinary gems that are waiting to be promoted.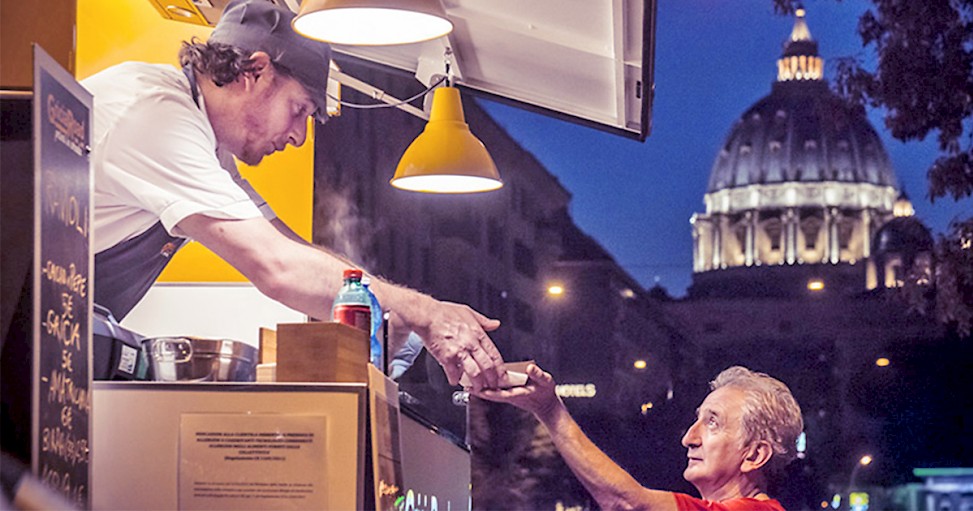 An interesting opportunity for entrepreneurs is to dive into those traditions and enlarge their business on the road promoting traditional recipes. On one hand the recipes are often unknown by the wider public, hence very captivating. On the other tradition evokes nostalgia that blends very well with the vintage touch of food trucks.
Since trucks are fully customizable both on the outside and on the inside thanks to the different equipments available, trucks are very versatile and suit perfectly traditional recipes.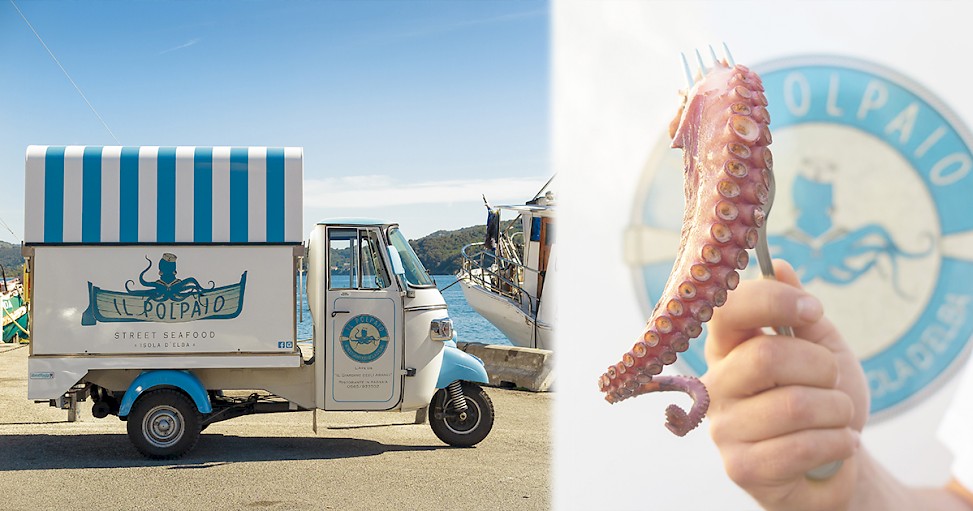 Il Polpaio, for example, is the brain-child of a family of restaurateurs from Isola d'Elba in Tuscany. When they decided to enlarge their business on the road, they chose to focus on sea food and to promote traditional octopus recipes from the island on an Ape Car.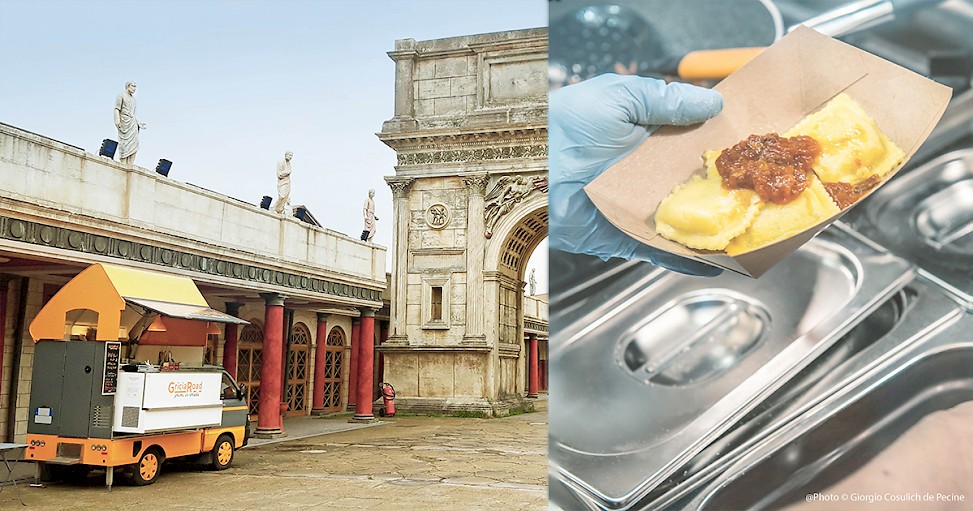 Another successful activity that promotes traditional recipes is GriciaRoad - primi in strada, a Porter dedicated to gourmet pasta mains from the Roman tradition.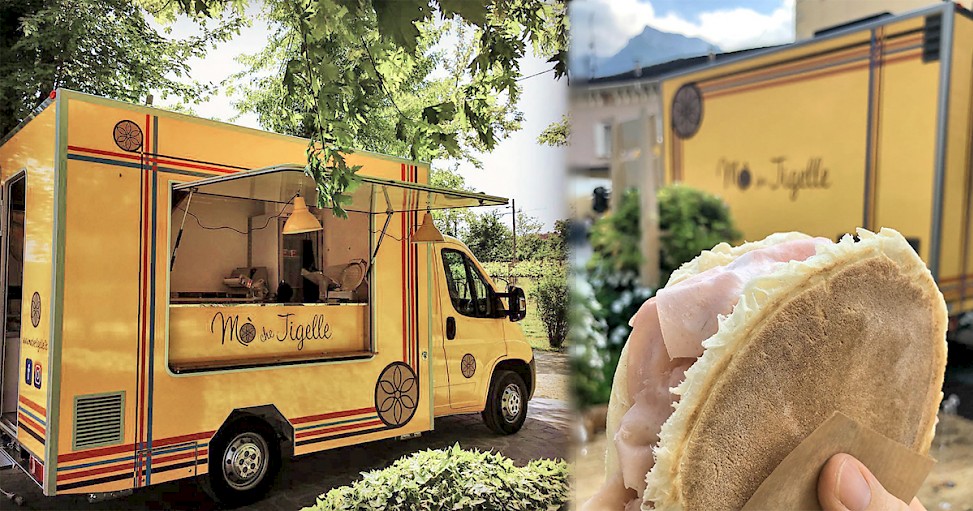 In Emilia, Mò che tigelle employed a food truck to prepare and sell tigelle, traditional flat bread to fill with prosciutto and cheese.
All our trucks are completely customized to reflect the brand and the actual needs of the business to prepare and sell traditional recipes on the road.
To learn more about our trucks and equipments visit our website or write to info@streetfoody.it!