Discover the services we offer you if you choose a StreetFoody food truck
October 12, 2020
When you buy a StreetFoody vehicle you are not only choosing a truck that is fully compliant with current regulations, but you are also choosing a series of services designed to best support your entry into the world on the road. Whatever is the vehicle or equipment right for you, you will receive a range of services.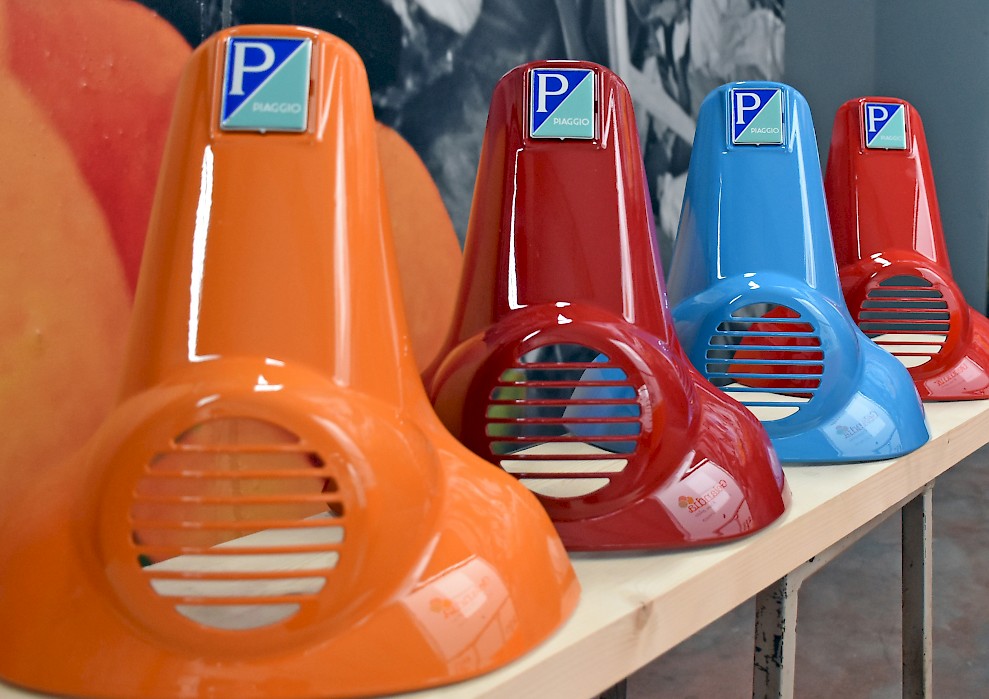 Customization
First of all, the complete customization of your project: from the graphic aspect to the equipment, each StreetFoody vehicle is completely customized to ensure the success of the business that chooses it. No two identical projects come out of our workshops, because each vehicle has a completely unique appearance to best meet the needs of the customer who has chosen it.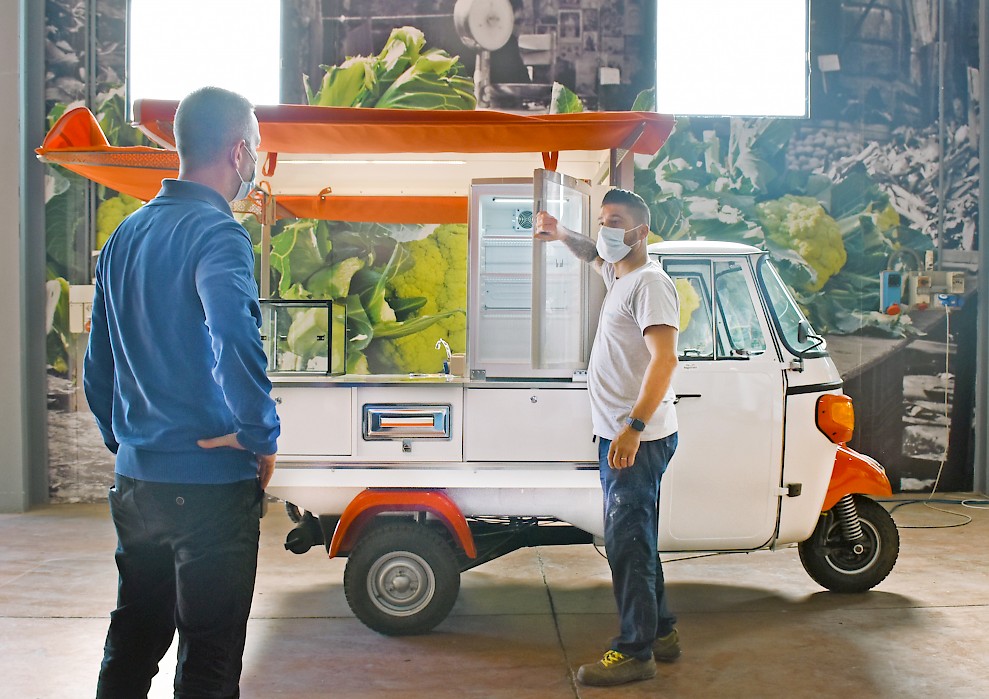 Training
We also offer each customer a training session with our experts to learn the correct operation of the vehicle and of its equipment. A moment dedicated to the opening and closing procedures of the truck and the use of the systems installed to ensure the safety of our customers.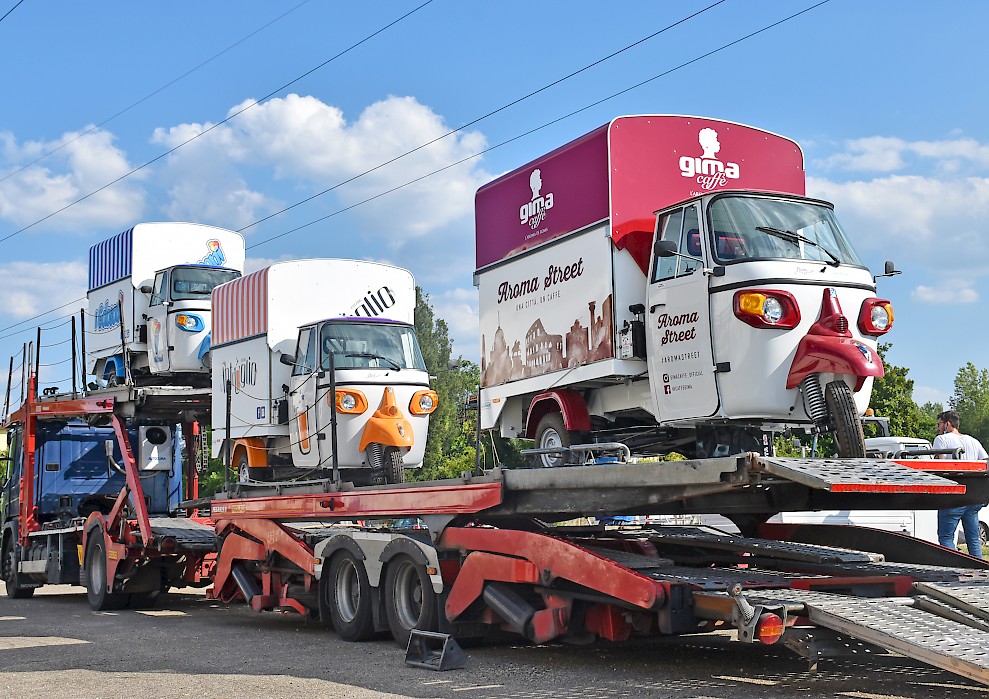 Delivery
We also take care of the delivery of the vehicle to an address of your choice. Our service is available not only for Italy but also in Europe.
Thanks to the additional services, when you choose a StreetFoody vehicle you are ensured peace of mind.
For more information contact: info@streetfoody.it or +39 055 919431