ZEN TO GO BRINGS ASIAN CUISINE ON THE ROAD
January 18, 2022
Zen to Go is a trendy restaurant serving take-away and on-site sushi specialties. To date they are present with six stores in Malta and are distinguished by the care in preparing Asian food that is always fresh, tasty and authentic.
We met with director Michael Ellul and asked him to tell us more about the business and why they decided to expand the business on wheels.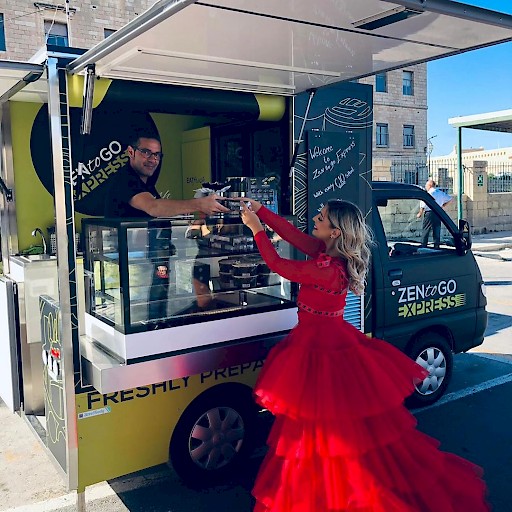 How was Zen To Go born?
"We have great admiration for the masters of sushi, who have prepared it for thousands of years before us. We are inspired by their pursuit of perfection and we work to reflect their commitment to precision and taste.
Moreover, we love to innovate and amaze those who follow us with always new proposals. We put the customer first and we rely on suppliers and specialized artisans to choose the best ingredients."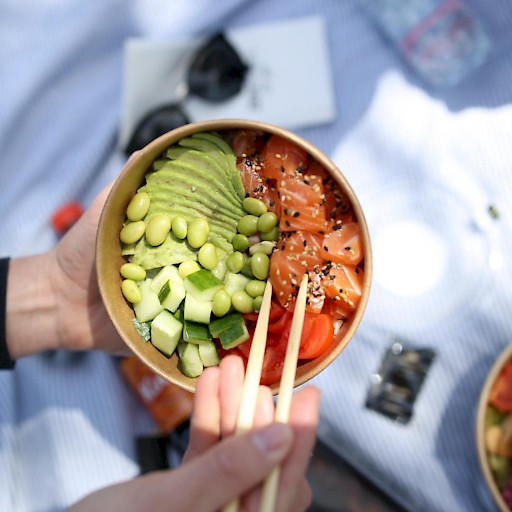 What does the menu offer?
"The proposals on the menu are all characterized by rich, aromatic flavors and completely natural ingredients.
We offer a variety of sushi, salads and our bento boxes: everything is prepared strictly on the spot. The food is offered in our exclusive packaging, specifically chosen to make it easy for everyone to consume food on the go. The best seller is definitely the poke bowl. "
How did the idea of the food truck come about?
"The idea was to provide a takeaway service by serving the restaurant's most renowned products on the street with the same quality as in-house preparation.
Two other advantages of using a food truck are the ability to welcome guests in full compliance with the regulations and allow staff to operate in total safety."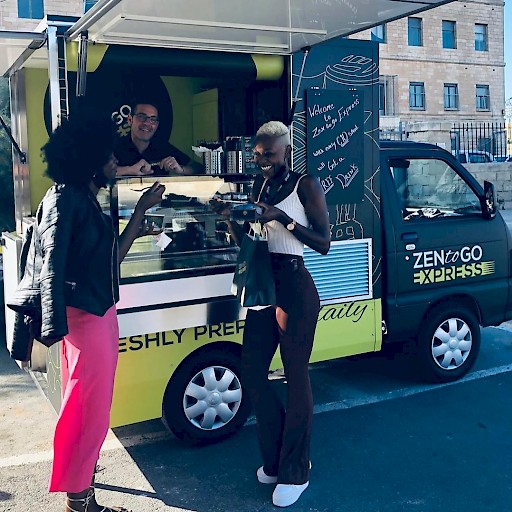 How do food trucks and restaurants coexist?
"Thanks to the food truck we have reached a new customers target. At the same, time we have also achieved greater visibility and increased the popularity of our restaurants."
What is the future of Zen Sushi to Go?
"The goal is to expand our restaurant chain and expand our fleet of vehicles."