Food Truck and delivery: everything you need to know
November 2, 2020
Did you know that you can also use a food truck for a delivery service that leaves its mark?
How, it's easier than you might think. And, above all, it is a solution that can support the catering activities at this time, allowing the continuation of their service.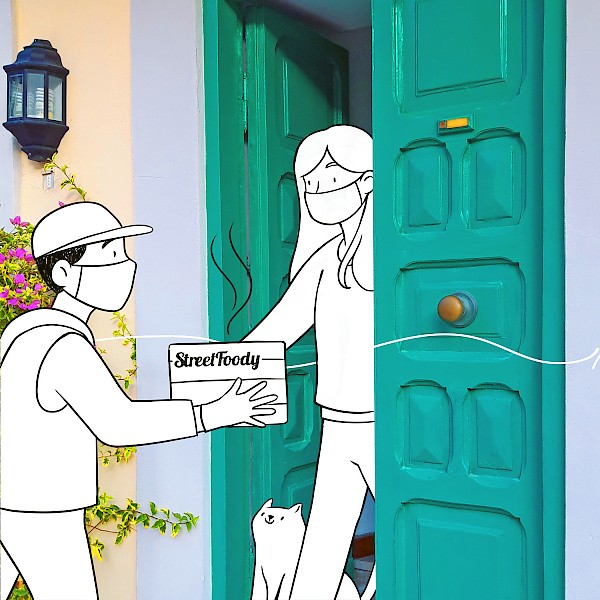 The delivery service with a food truck also guarantees customer satisfaction: the itinerant nature of the food truck allows you to move, offering your services a few steps from their homes. In addition, you can prepare or refine the dishes within minutes of delivery, so you can always deliver warm and freshly prepared food.
With a food truck you can for example create a weekly itinerary and offer your service every day in different areas, to intercept different groups of customers and offer each of them an impeccable service and always hot and freshly prepared dishes.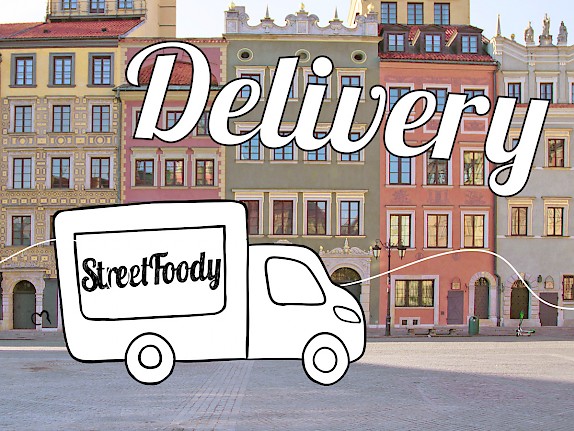 Thanks to the complete customization of the vehicle, the delivery activity also allows you to be recognized on the roads in your area and attract new customers.
Finally, the delivery service allows you to continue working safely and in compliance with the new regulations.
Our range, which goes from the Ape to the Food Truck, offers many different solutions, designed to support as many types of business. Discover them on our website!
For more information, contact info@streetfoody.it or call +39 055 919431.