Re-start with a vehicle ready for delivery!
May 5, 2020
Did you know that with a vehicle ready for delivery, it only takes you a few weeks to re-start your activity?
It's never been more important than in this period to re-start your business. After a few weeks, it is finally possible for many businesses to reopen not only with deliveries, but also with takeaway.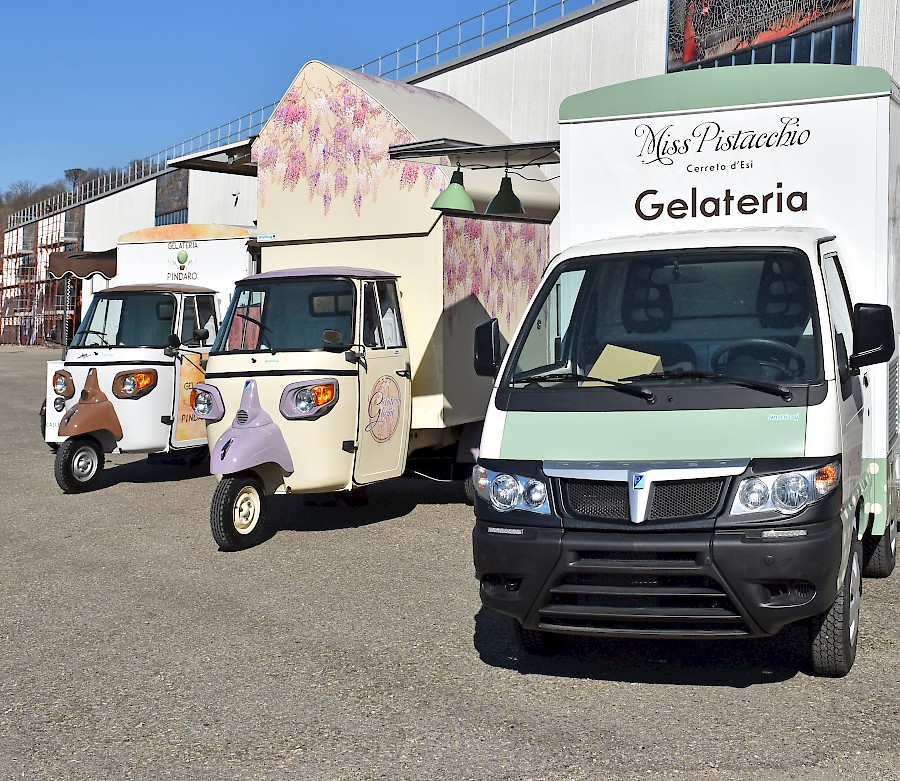 And our vehicles ready for delivery are here to support your business! Not only they are ideal for deliveries, but they are also perfect for supporting your take-away service.
Imagine being able to offer not one, but two pick-up areas, one from your premises and the other from the vehicle. Carts and trailers are solutions that you can install in front of or next to your shop to speed up the queue and shorten the wait.
You can choose between pizza, ice cream, food and merchandising and among our sizes, ranging from the carts to foodtruck, Ape, Porter and trailer.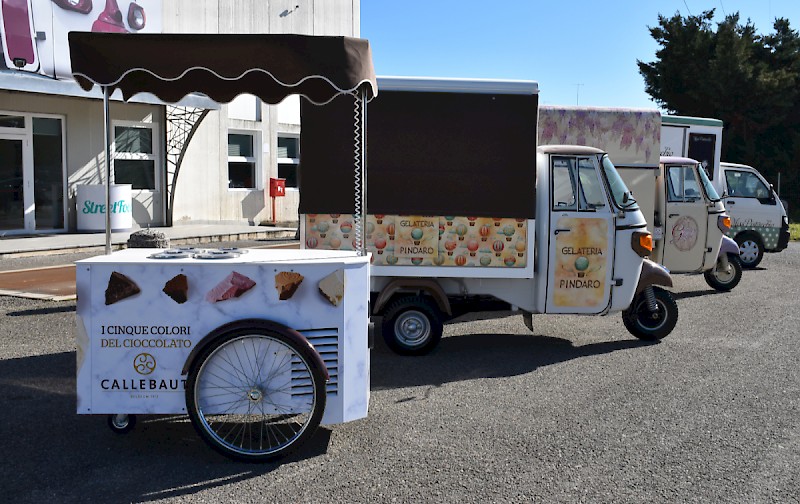 All our vehicles ready for delivery can be yours in a few weeks, they are also completely in line with current regulations. This means that once you receive the vehicle, you can immediately start your business!
If you want to know more about our vehicles ready for delivery, write to info@streetfoody.it or call us at +39 055 919431!