Ape Pizza Amore and its ability to embrace change
May 12, 2020
Lately, the pandemic has changed everyone's habits, including restaurateurs who have been forced to close to the public and their customers. However there are a few activities that have responded to the uncertainties of this period, demonstrating great flexibility and ability to embrace change.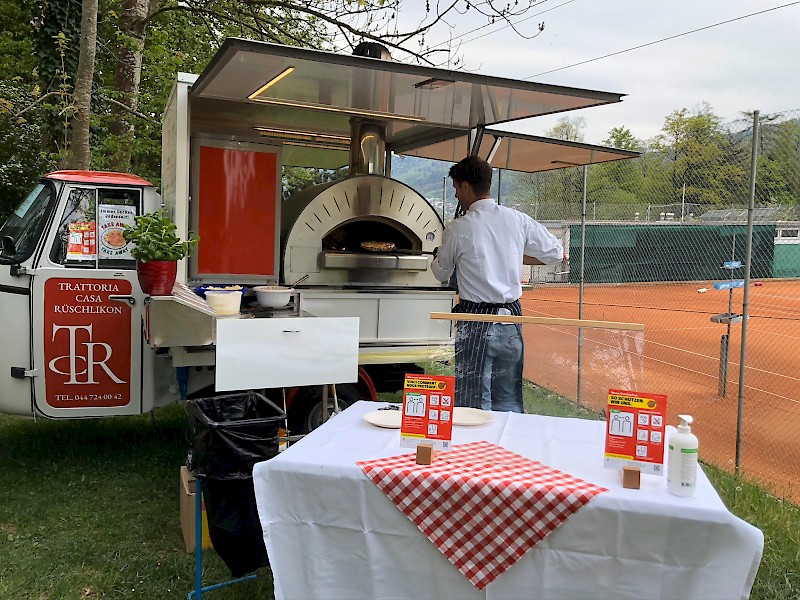 Among them, Pizza Amore a pizzeria on wheels. Developed from the experience of Davide Di Genova and his partners, owners of an Italian trattoria near Zurich, Pizza Amore is an Ape that was employed for parties and events before the health crisis.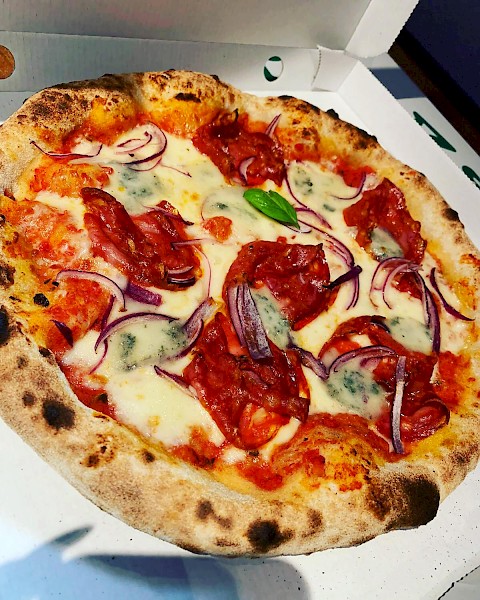 Lately, the Ape has become the central element of the Pizza Amore Drive Through. A clever idea that responds to the latest needs. In fact, customers can order pizzas, but also meat and fish dishes that are prepared in the restaurant's kitchen, and collect them from the Ape. A service that provides a safe collection and avoids queues.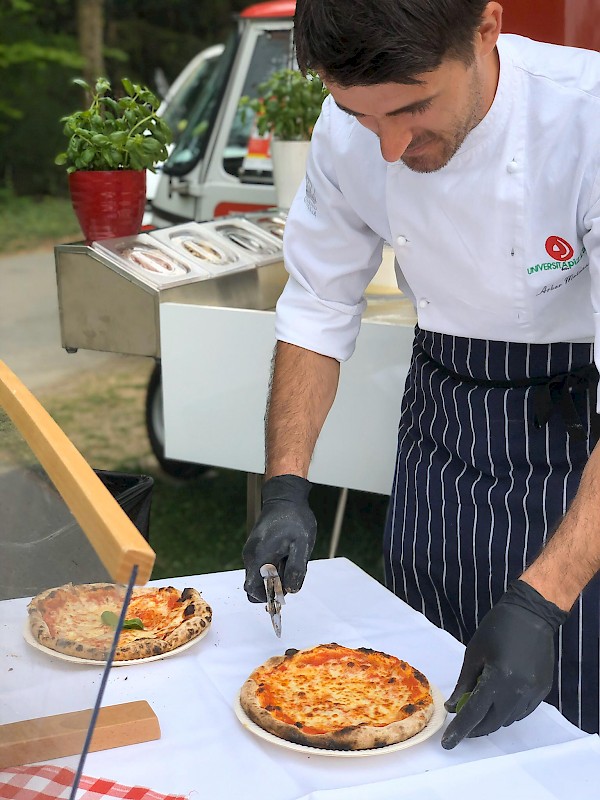 Embracing change and responding to the crisis with a "creative" solution was fundamental for the activity which, like many other businesses on wheels, was unable to take part to festivals, events and parties.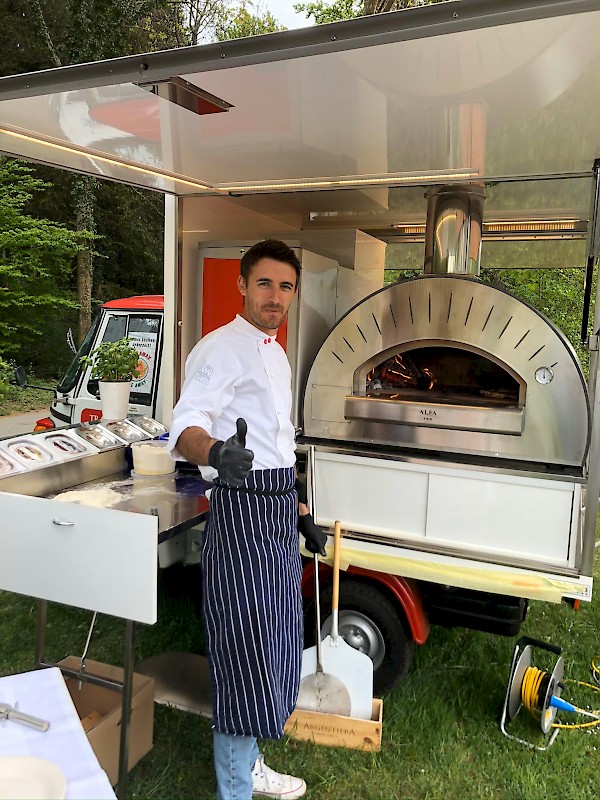 Davide tells us that restaurants in Switzerland have been able to reopen with table service since Monday 11 May, provided they can ensure a two meters distance between patrons. However, many businesses can't ensure the respect of social distancing measures and have preferred to remain closed. As well as some restaurants that prefer to wait for the situation to improve.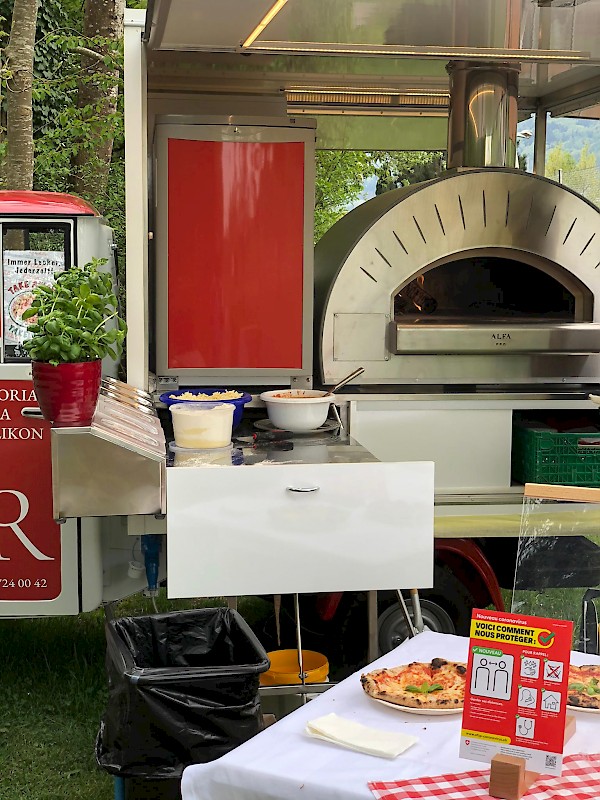 At the moment, Davide's restaurant is closed to the public and continues to offer the take away service from the Ape. "At least until the beginning of June," confirms Davide. Which adds that in this period the Ape pizzeria has worked even more than last year.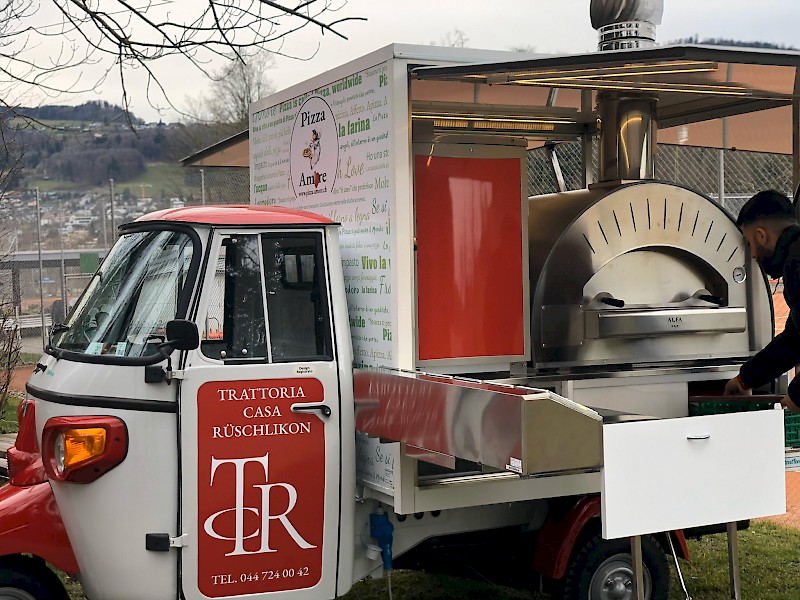 Pizza Amore is just one of many business that have been able to adapt to the sudden changes of the last few months. And it is also a story that shows the flexibility of street food vehicles and their role in supporting activities at this unprecedented time .
If you want to know more about our vehicles and how they can support your business, contact us at info@streetfoody.it!