Discover a new food service!
May 19, 2020
These first weeks of May have allowed many to reopen, albeit with limitations, after restaurants and activities had to stop completely or partially at the beginning of March.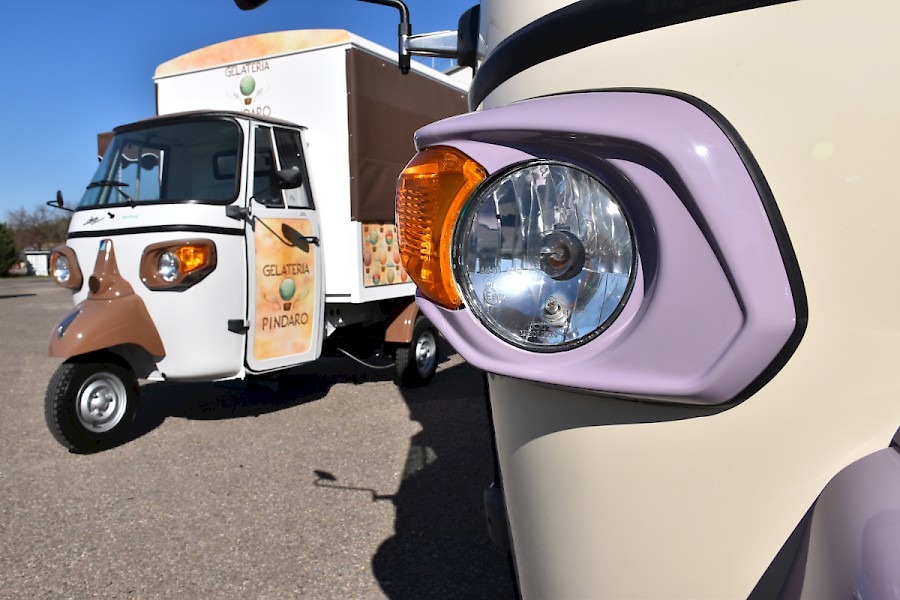 What the two-month stop has left is a new way of thinking food service. Many have decided to supply their most loved dishes through home delivery and then with takeaway. Some restaurants even offered packages to allow customers to prepare some of the dishes at home. Never before has the experience of "eating out" been revolutionized so radically. Today, what remains of the experience in the restaurant is the product itself, the food. The place where this activity takes place is the home, where the customer brings the food, in the case of takeaway, or where he gets it if he chooses the delivery. But also the outdoors: let's think of the ice cream parlors that have reopened.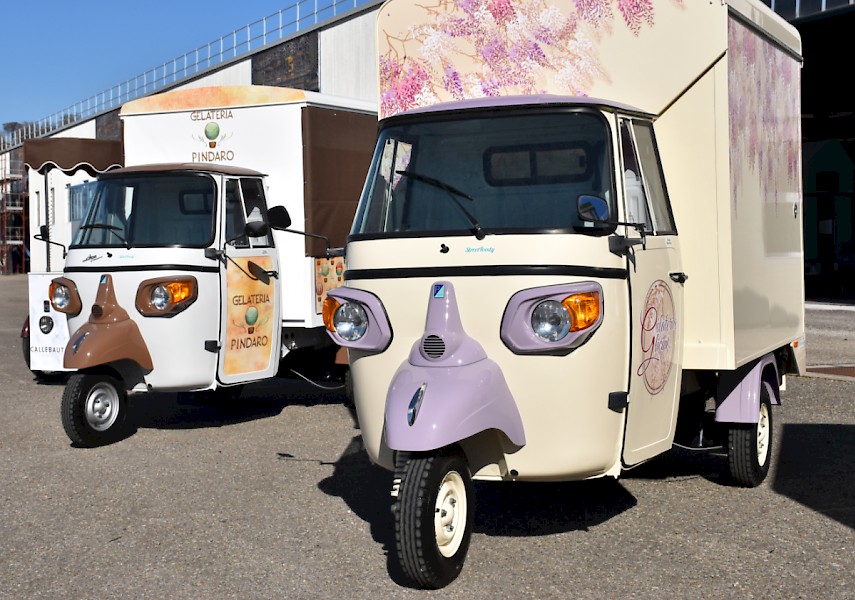 The prospect for the coming months is to be able to reopen, at least in part, the table service, albeit with a series of rules that provide for a limited number of patrons.
This new way of doing catering, more and more "decentralized" has found solid allies in the street food vehicles. On the one hand, the vehicles can be used to make deliveries and prepare some dishes at the moment: think of the case of the Apette owned by Caffè Vergnano which deliver breakfasts and coffee in the city of Turin, or even pizza trucks, such as Le cento pizze in Alghero, where pizzas are baked for take away customers.
Vehicles can also be used to facilitate the collection of take-away dishes, to avoid gatherings and queues and to speed up the service. They can be located around the restaurant to create a second collection point.
Whatever your plan, contact us at info@streetfoody.it or at 055 919431 and find the solution that best suits you. And if you want to start in a shorter time, find out more about are vehicles ready for delivery!