Specialità italiana da Gerardo brings pizza on the road...in Switzerland!
May 23, 2019
In Switzerland there is an Ape Piaggio that brings pizza on the road. It's Specialità italiana da Gerardo, a small truck with a big project: spread the passion for Neapolitan pizza.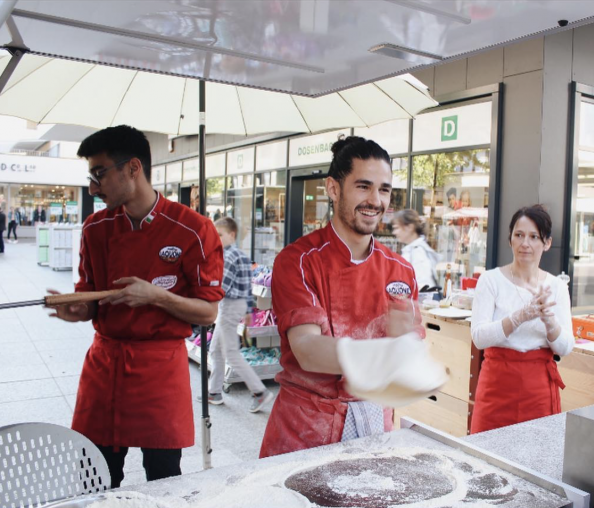 Behind the Ape Gerardo Carrabs, a young enterpreneur who tells us: "Pizza is my passion and is part of my background". Born in Austria from Austrian mother and Italian father, has Neapolitan roots that made him nurture a strong passion for pizza. He has also worked in a pizza store for some years and now he has chosen to make it part of his job.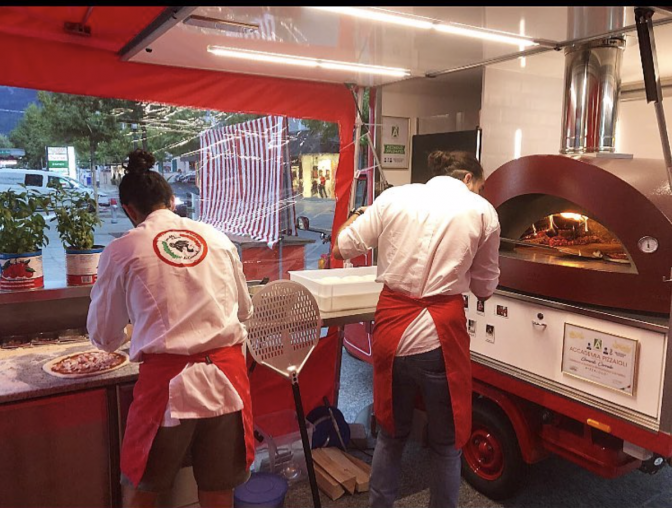 Gerardo, who also works as an accountant, has started his activity ont he road after seeing our trucks in a fair.
"I understood Ape is the best solution for those looking for freedom of movement and flexibility, like me. Streetfood allows you to work without owning a restaurant", tells us.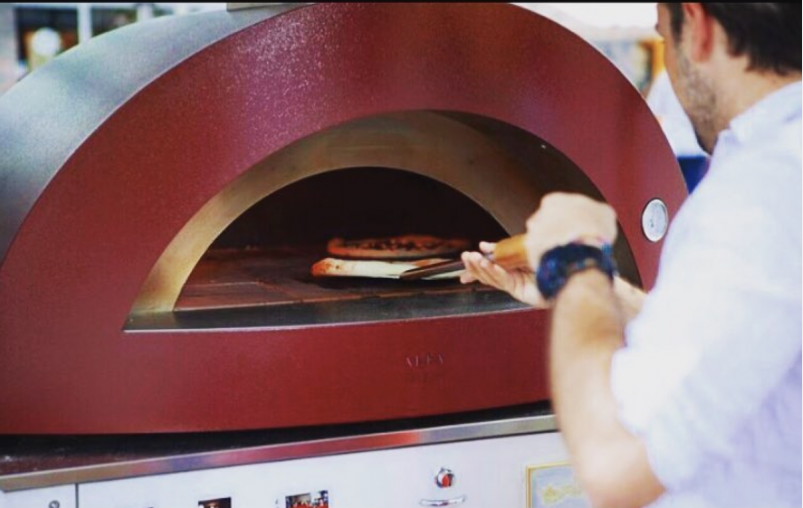 And the vintage look of the truck was an important factor in his choice: "Ape builds a special atmosphere and the woodfire oven staging is something very special, almost unique in Switzerland".
With his Ape Gerardo takes part to private events, parties, company events, but twice a month is also at the local market.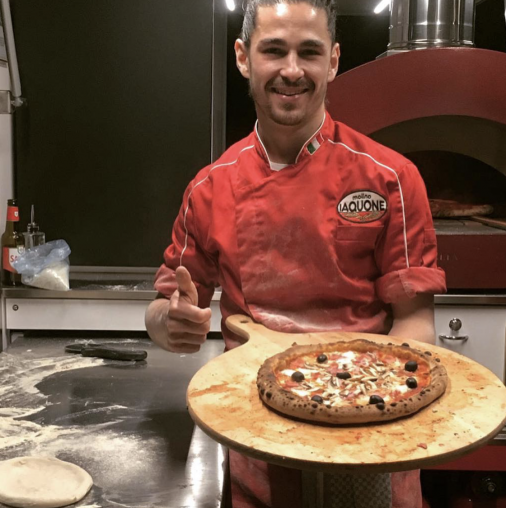 After a year rich in achievements, he states: "At the moment I own only one Ape, but in the future, who knows? I might add some other trucks or open up a restaurant".
If you too want to make your passion into your job on wheels, contact us at info@streetfoody.it or at +39 055 919431!