Ice-cream trucks conquer Europe!
May 14, 2019
Gelato season has started, not only in Italy but around Europe. And with it ice-cream trucks are back, ready to bring the freshness and sweetness of a beloved Italian dessert, ice-cream, on the road, but also to events, parties, festivals.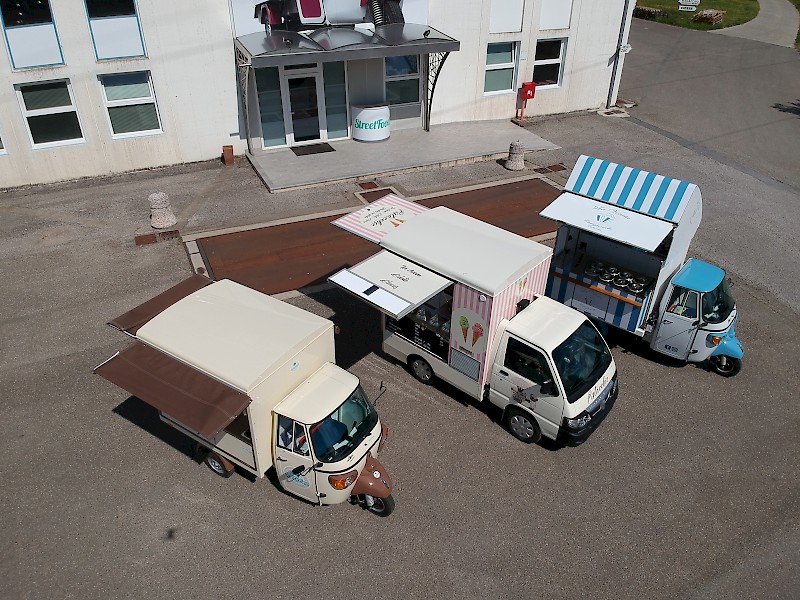 Just like ice-cream. our trucks often overcome borders for a happy career on the streets of other countries.
Do you remember the Ape leaving a few weeks ago?
Here it is in Svizzera, at Kolibri, an icecrea parlour that employs the truck to take part to events and activity on the road.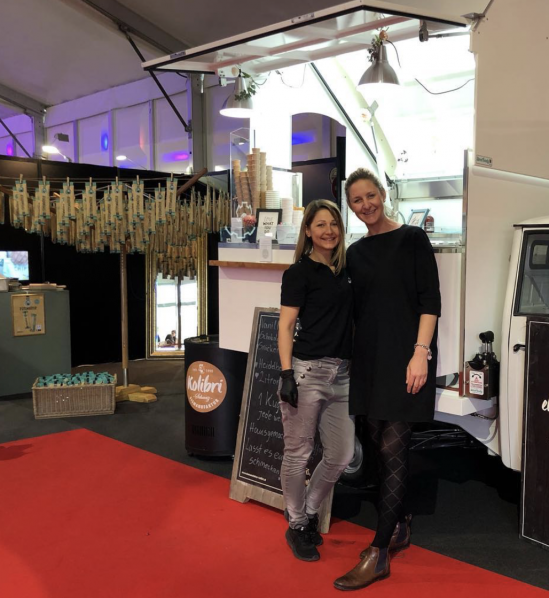 Another Ape that has just arrived in its new country is the one we built for Alpz Cafe, an Italian gelateria in Austria that has chosen the truck for the activity on the road and to take part to events and fairs.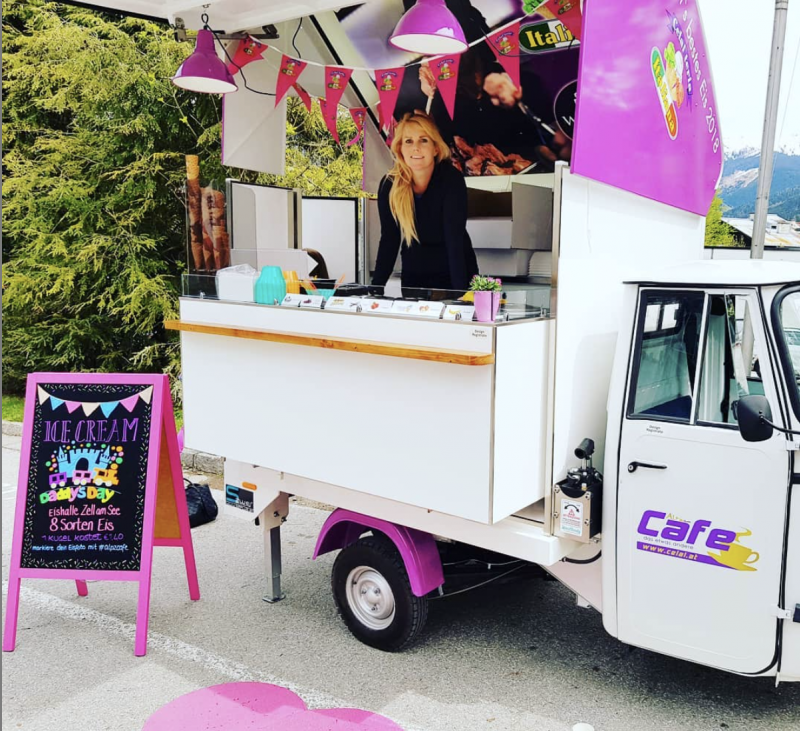 In these days, a truck is leaving for France: an ice-cream Porter, ready to get to Pistacchio, an ice-cream parlour.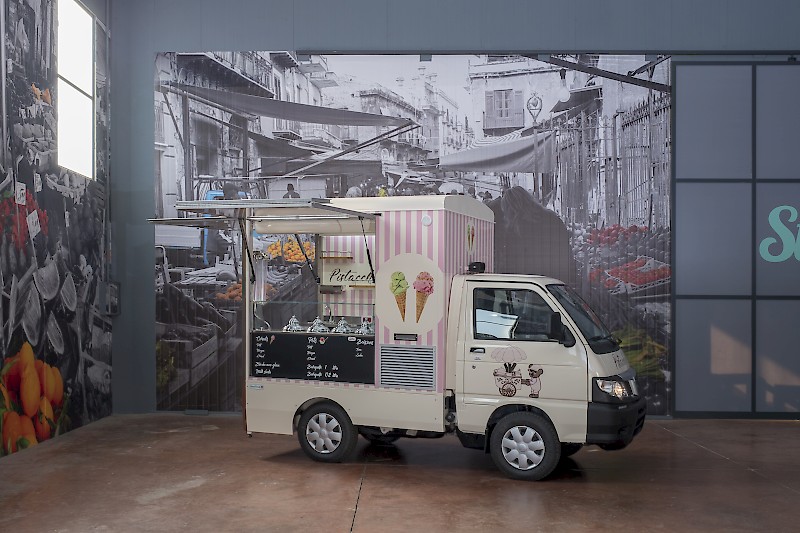 The truck recalls the vintage style of Italian ice-cream tradition with pastel colors like pink, cream and vertical lines. On board there's plenty of space for the operator and the ice-cream counter has a special rètro style.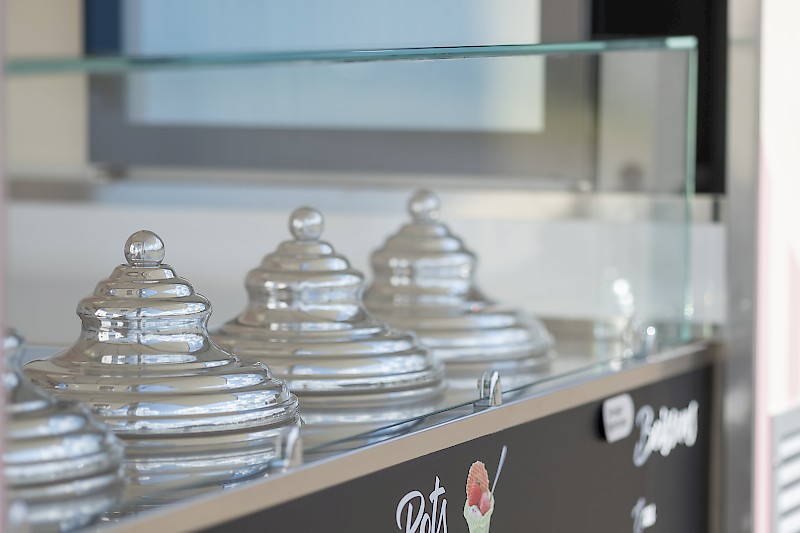 Leaving in these days, also Ape Walterino, built for an artisanal ice-cream parlour in Zurich. Ape is an example of the Made in Italy quality, and is also the perfect spokesperson of the Italin style around the world. Ape is also recalling the past and tradition of stretfood on the road.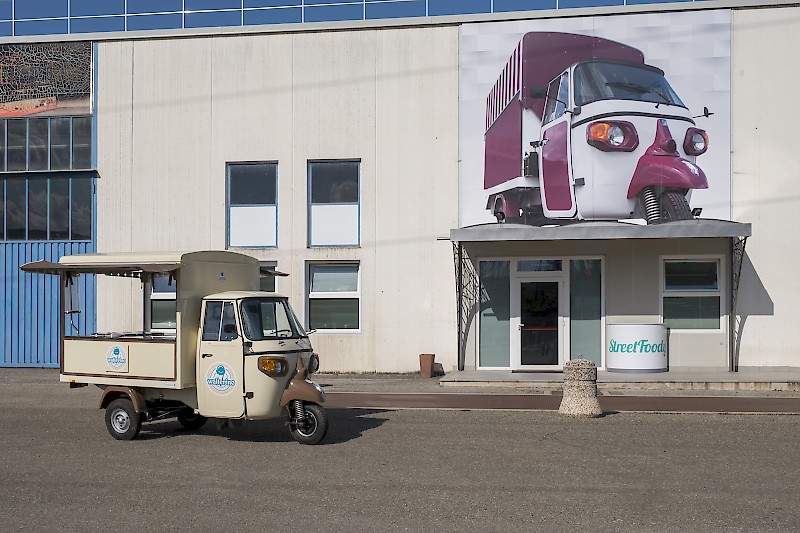 If you would like to know more, contact us at +39 055 919431 or at info@streetfoody.it!