A delivery that leaves a mark: choose and food truck!
April 14, 2020
In this unprecedented moment, one of the most successful solutions to keep your business going is to offer home deliveries.
Not only restaurants and pizzerias, but also ice cream shops and wine bars are offering home deliveries.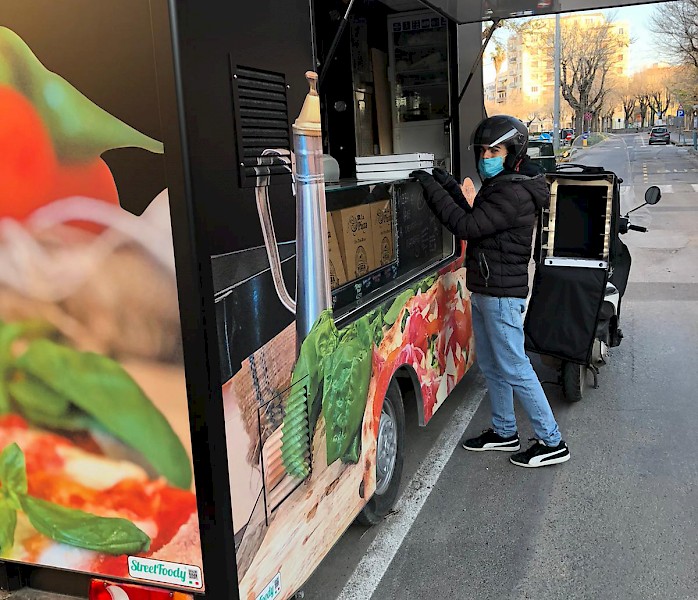 As we have discovered in recent days, among them there are StreetFoody clients. Activities that have chosen the solution on wheels to expand their business, but also companies that are completely on the road and that, at the cancellation of festivals and events, have set up a home delivery service.
Food trucks prove to be perfect allies for restaurateurs at a time when premises must remain closed.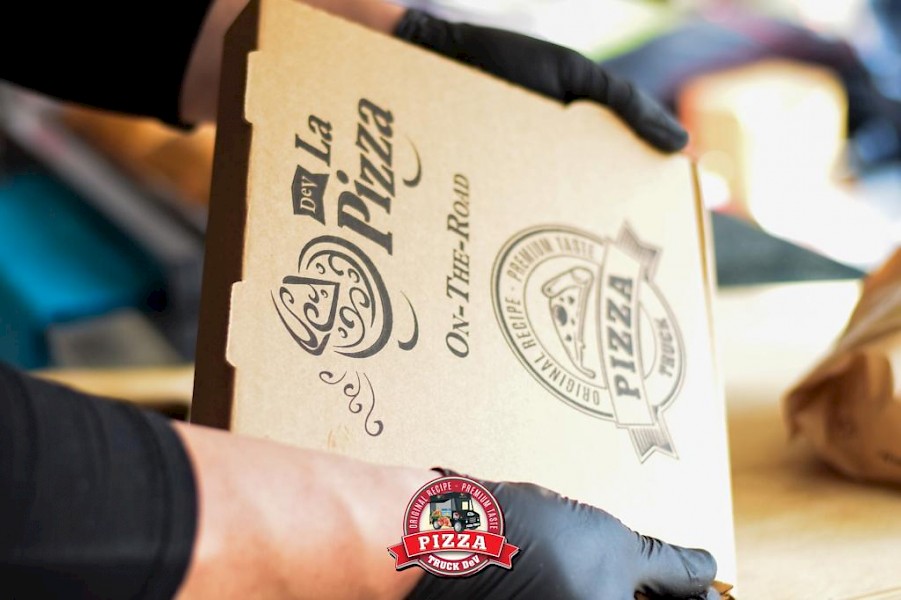 Not only are you allowed to reach the home of your customers with style that leaves "the mark", but you can also guarantee quality. The food truck allows you to deliver "freshly made" dishes to your customers.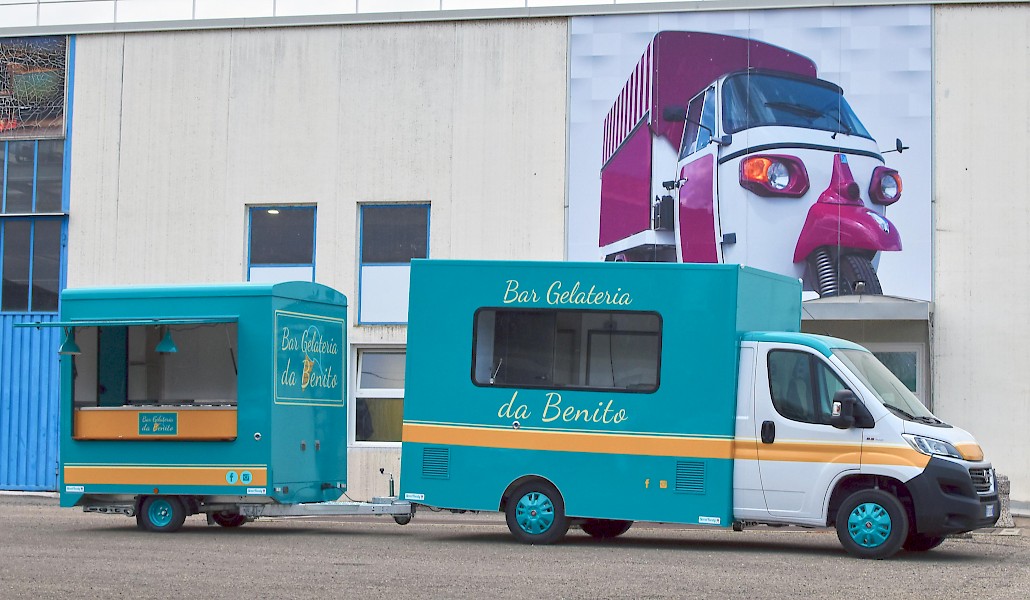 If you too would like to dedicate yourself to home deliveries and would like to do it on board of a food truck, contact us at info@streetfoody.it to find out the vehicles available for immediate delivery. In a few weeks you could bring your business on the road with deliveries that leave their mark!