StreetFoody's 2020: the future at a glance
January 28, 2020
In these years of activity StreetFoody has grown mainly thanks to customers' support and team's commitment. For this reason, having reached the end of the first month of 2020, we have decided to share our reflections on the steps we will take together in the next 11 months.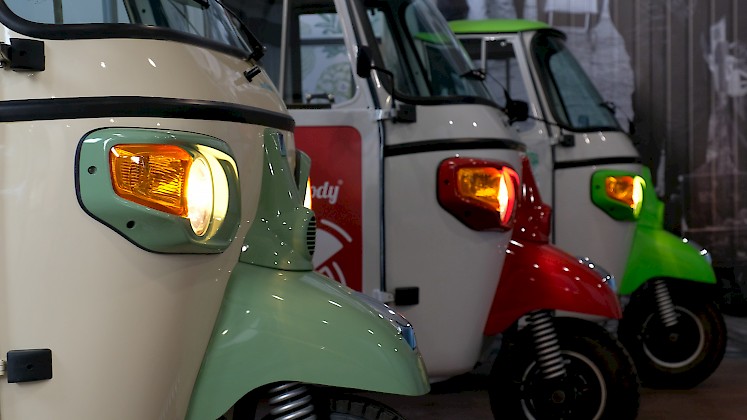 First of all, there is the desire to continue producing vehicles that speak for the values ​​we believe in from the first day: Made in Italy, safety, quality.
In 2020 we will try to tell more often what happens inside the walls of our company in Terranuova Bracciolini, in the province of Arezzo. The production and the people who build the vehicles every day are a fundamental pillar of our company and for this we want to celebrate them.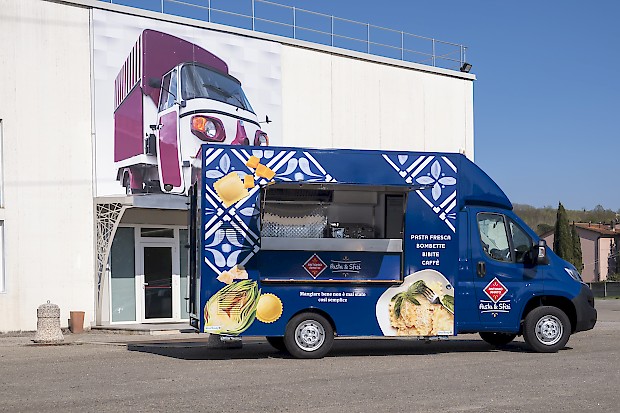 Furthermore, in 2020 we have a rich program of openings and events in the company to invite our customers, our partners and all those who want to find out more about our vehicles.
Vehicles that we want to take further and further away in the world. Both because that of street food vehicles is an international trend in continuous expansion, and because our vehicles are an example of Made in Italy that we want to export across the border.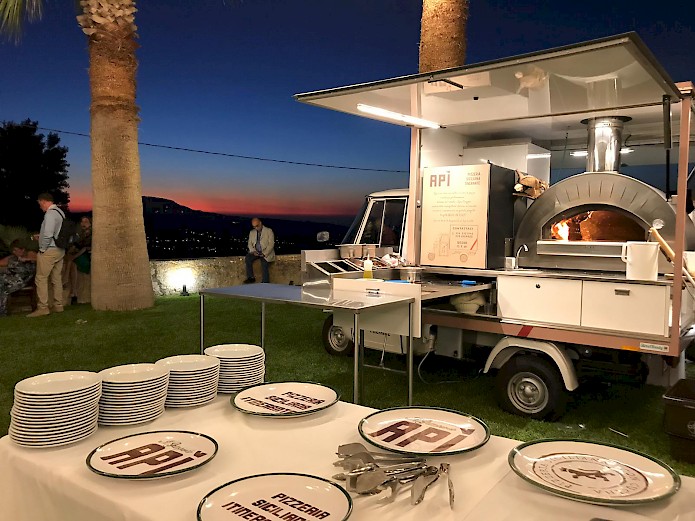 This year we would like to get even more involved, trying to put ourselves in the shoes of our customers. For this reason we will tell our vehicles not only from the point of view ofthe sizes, as is now customary, but also based on the settings. Pizza, ice cream, food and merchandising will add to our keywords to guide customers in a choice that starts first of all from the product they wish to offer. Our goal is to cater to the needs of each client with a tailor-made solution.
Finally, in 2020 we would like to turn increasingly to companies that decide to expand through a streetfood vehicle. In recent years, companies such as Stickhouse, Equlibra and Pasta Amato have already chosen one of our vehicles and in 2020 we are aiming for many other projects with new customers!