Why choose a food truck?
June 30, 2020
Why choose a food truck? A question that you'll ask yourself at least once when deciding if the activity on the road is the one for you. In this article we list the benefits of a business on wheels.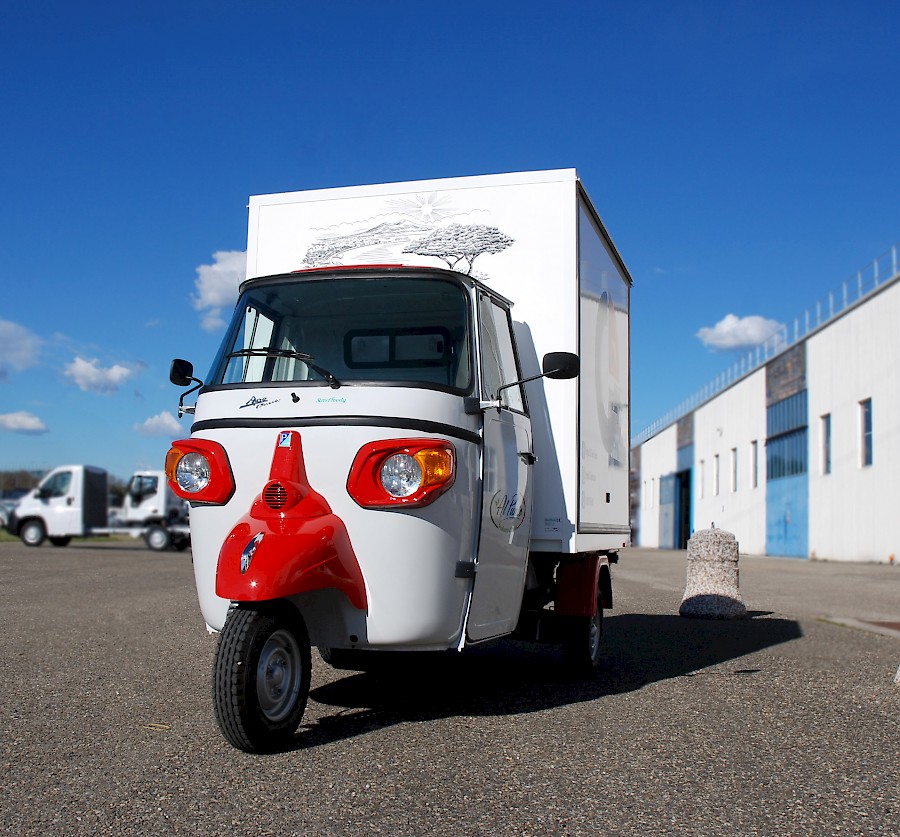 First, a vehicle allows you to move wherever you want. This means that you can decide to use your vehicle in many different places depending on the opportunity.
You also like to work on the street during the week and take part to events, fairs and festivals on the weekend.
If you already own a business, the food truck will help you develop sparkling proposals for catering and private events, thus helping to strengthen your "brand".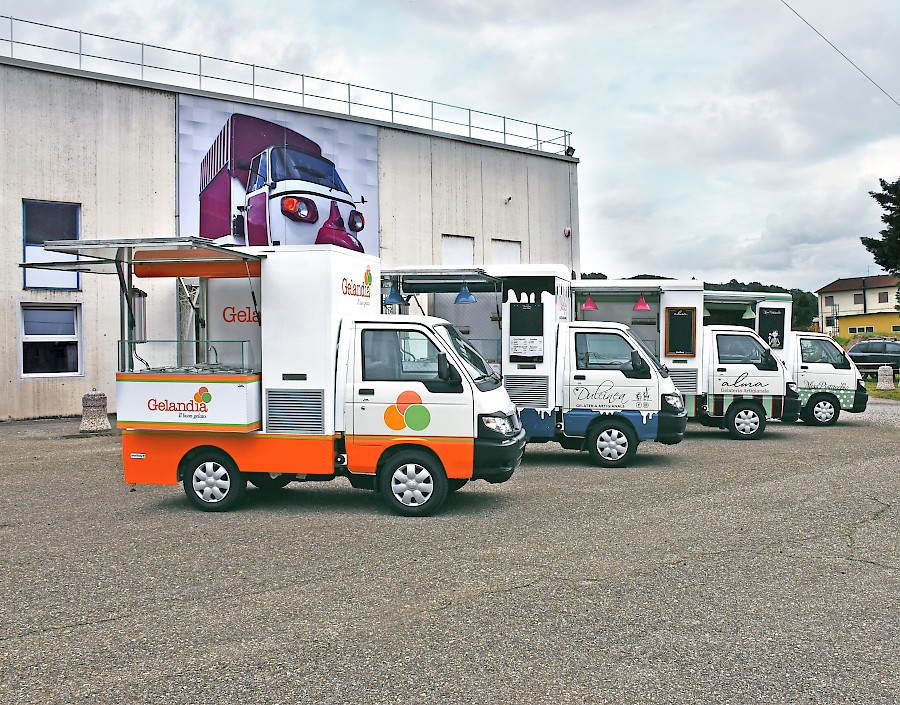 If you are the owner of an event location, with a small vehicle you can create elegant corners to enrich your events.
Thanks to their versatility, food trucks have also been excellent allies for the activities that have decided in the last few months to make deliveries and then take away service. And they continue to be used as collection points in order to follow social distancing guidelines.
In addition to the flexibility of the vehicles and the different uses they can have, according to your business idea, there are benefits related to the quality of our food trucks.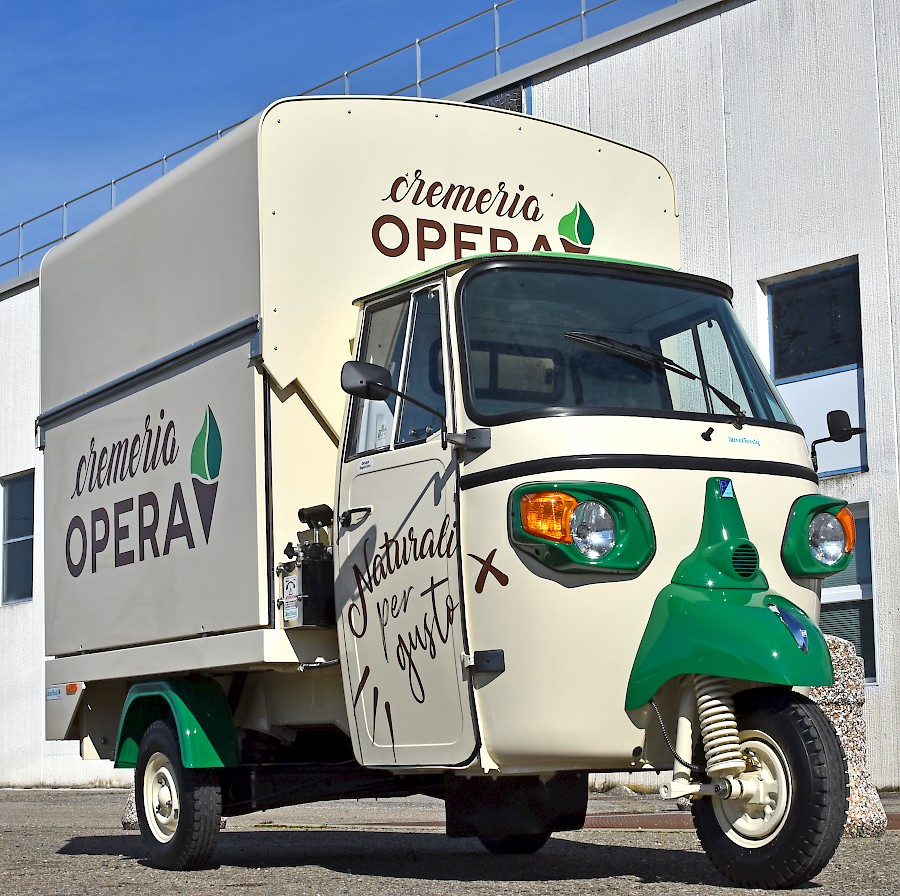 Entirely produced at our factory in Terranuova Bracciolini, in Tuscany, our vehicles are tested for special use, covered by a warranty and all systems are certified.
All this to ensure you a high quality vehicle and allow you to start your business without worries!