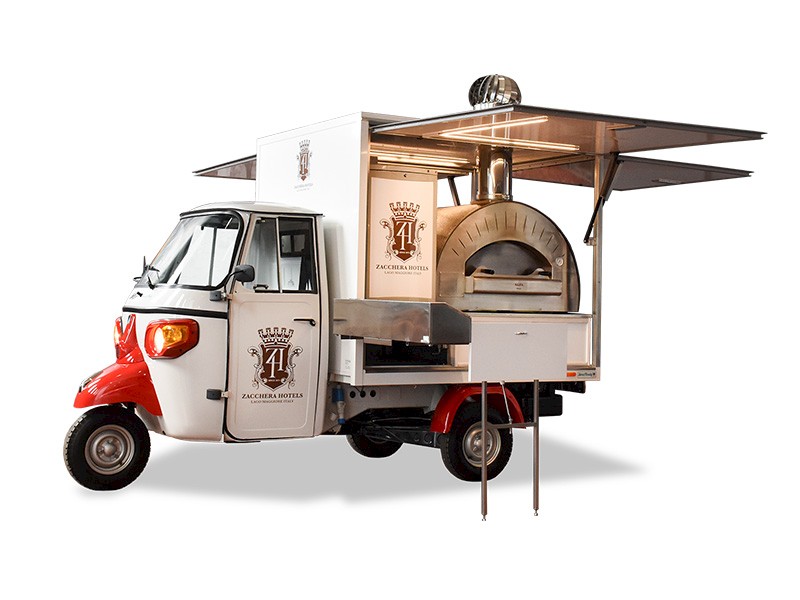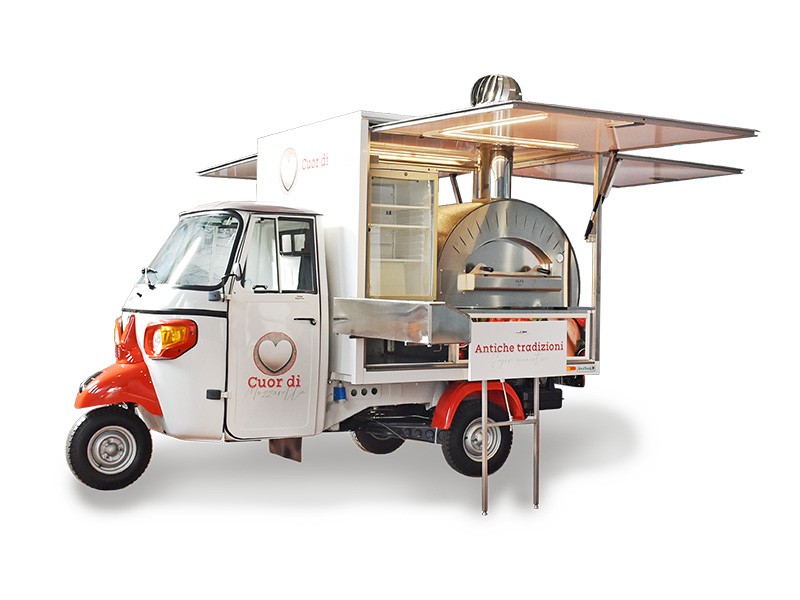 Size S
Ape Coperture Pizza
Iconic, with an inimitable style and symbol of Made in Italy quality: the Ape Piaggio has established itself as a tool capable of generating new business opportunities in various sectors, becoming the leading solution in the field of street food.
On the Ape Pizzeria two protagonists of Made in Italy meet: the Ape and the pizza. The result is a small, versatile vehicle with stellar performance. Equipped with a wood-burning, electric or gas oven, it allows you to churn out delicious pizzas on the road!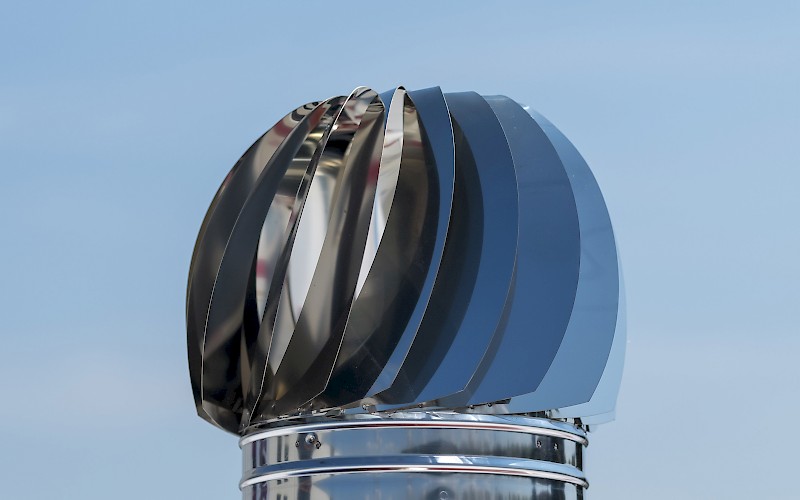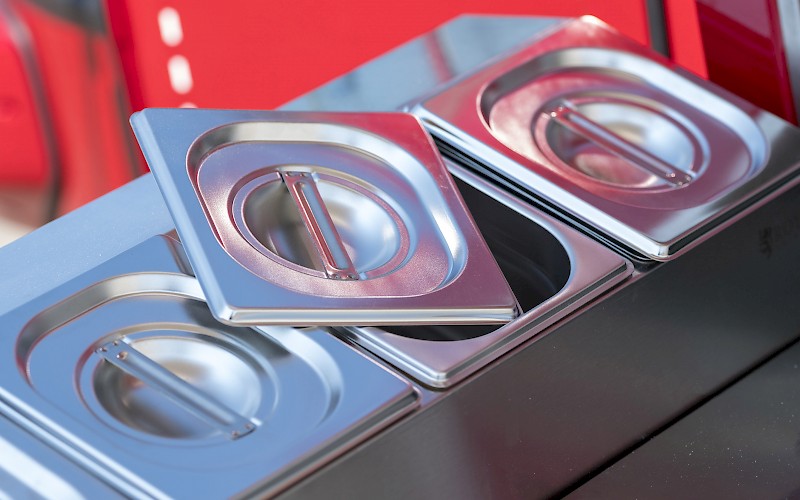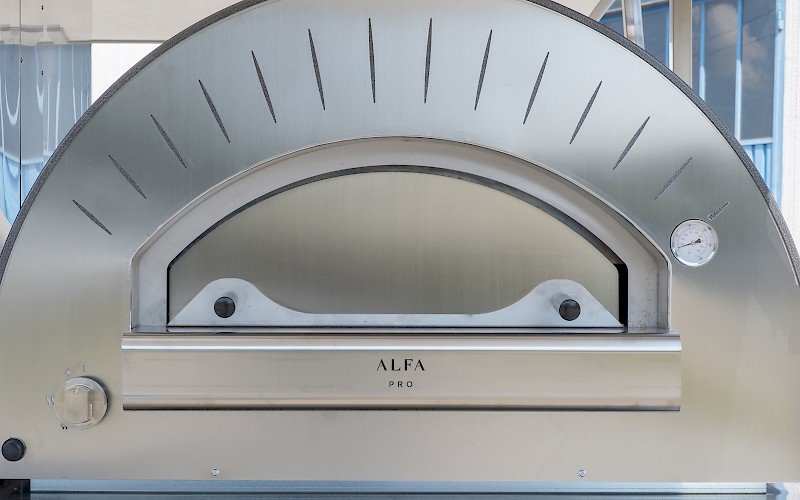 Technical features
The Ape Pizza has a structure with rigid covers that can be opened on three sides, able to guarantee a large area of comfort and protection for operators and customers. On the Ape Pizzeria there is a stainless-steel work base with cold room, removable side shelf and trays for condiments. Each vehicle has a professional wood-burning, electric or gas oven, complete with flue and revolving fireplace.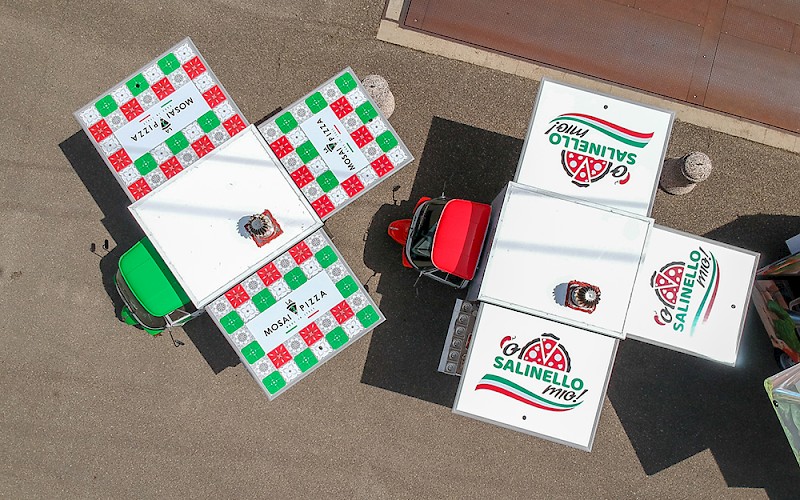 Customizable set-up and graphics
The Ape Pizza is completely customizable in terms of graphics, furnishings and finishes, allowing you to create a vehicle tailored to your communication and marketing needs. The vehicle allows one or more operators to work comfortably from the ground and have direct contact with customers to involve them in increasingly innovative and original initiatives.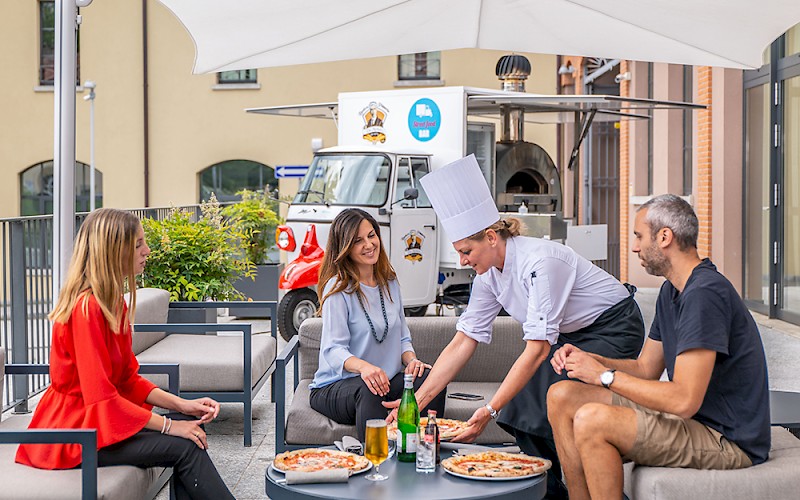 Vintage symbol of street food
Thanks to its iconic and vintage style, the Ape Piaggio is the perfect tool for renovating your locations and promoting your products and services in a modern and original way. Its compactness and versatility allow it to be positioned inside an airport to cheer waiting passengers, in a prestigious shopping center, or to embellish exclusive parties, weddings, festivals and fairs.
Can't find what you're looking for?
Write to us and we'll help you set up the vehicle that's right for you!