What is your size?
February 6, 2019
What is your size? When you are starting an adventure on the road it's important to reflect on the image you want to give to your activity. Small and quick to take part to private parties, or big enough for a restaurant on wheels?
That's why StreetFoody developed a range with four different "sizes", each with a precise style in mind.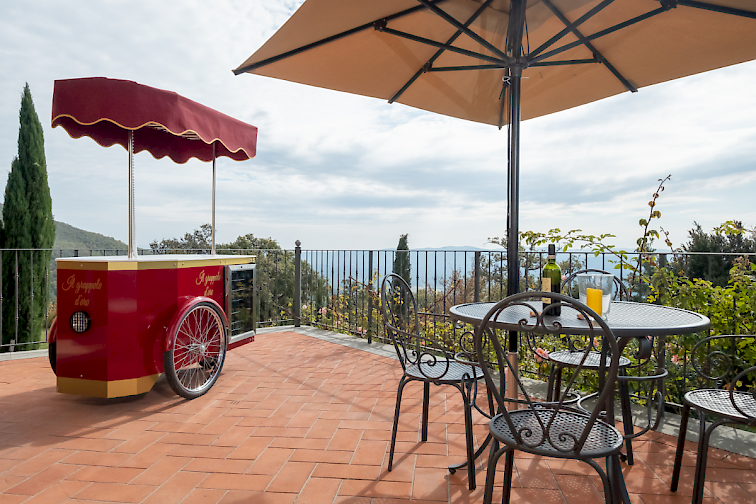 XS is the size of ice-cream (but also cocktails, wine, and much more) carts. It is perfect for those willing to renew with an unusual solution an existing activity, be it a pub, a restaurant, or a hotel. And for those willing to propose new products.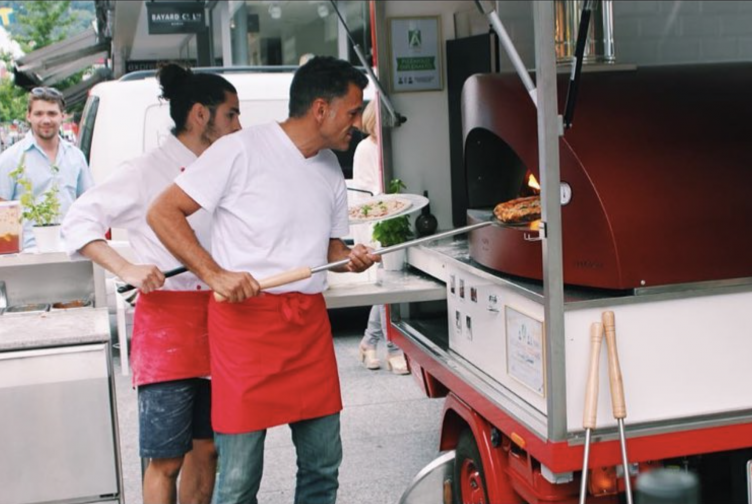 Ape, in three models including the pizza one with a wood-fire oven, is an S: a versatile and stylish solution, perfect for those willing to start a new activity with a small investment. Symbol of Made in Italy in the world, it's the right truck to innovate, keeping tradition in mind thanks to the vintage and evergreen look. The Oyster model, patented by StreetFoody, is perfect for many businesses, from cafes to grills.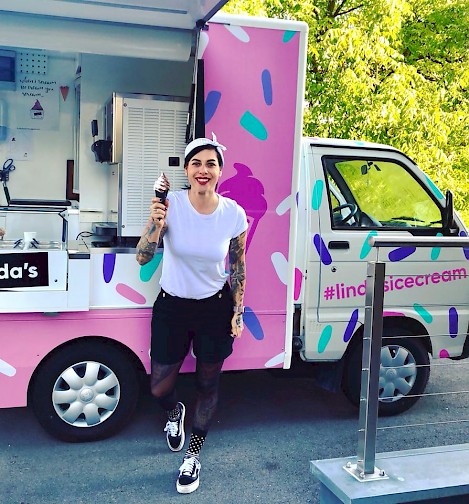 If you're looking for more mobility and a more ample working space, Porter Piaggio, in its M size, is the right solution for your activity. The Flò model is perfect for ice-cream and the counter is at "children gaze"!
What about L? It's the one for those willing to open up a restaurant on the road, and it also has a professional kitchen on board. Perfect for big events and festivals.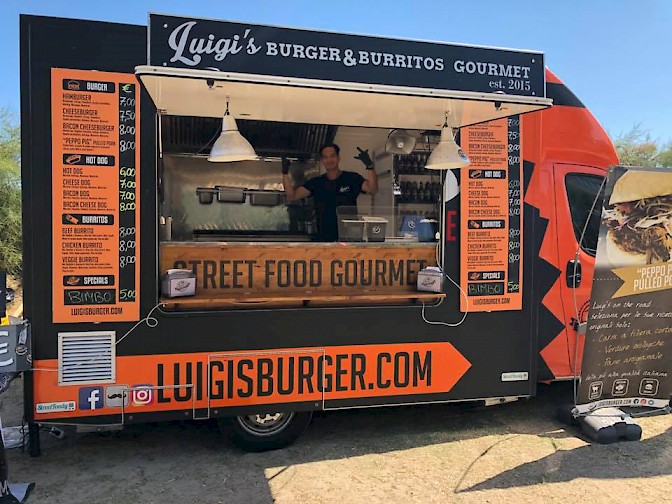 If you are thinking about taking your business on the road with a foodtruck, this is the right moment to choose your truck.
A truck ready at the beginning of the season can really make your business flourish: there are many festivals and street food events you can take part to since the beginning of spring. If you start early you can really test your business and products, both locally and nationally, thanks to the many events you will take part to, but also through social media and word of mouth.
What are you waiting for? Contact us at info@streetfoody.it or call us at +39 055 919431.