Pizza, bread and focacce on the road. Discover the PizzaTruck that makes Sardinia go crazy!
December 10, 2019
Daniele Gavinelli started his pizza business 15 years ago in Alghero, with the opening of the pizzeria "Le 100 pizzas D&V".
In June 2019, after making a careful market research, and driven by the desire to find a new type of contact with the public outside his pizzeria, he decided to open a "branch office" on the road.
This is how the PizzaTruck On the Road, which in a very short time is already conquering the hearts and palates of northern Sardinia, came to life.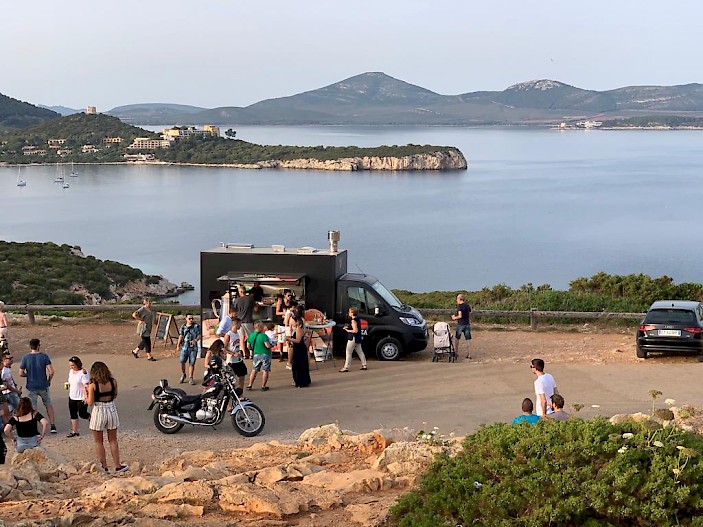 Thanks to the Food Truck size L (https://www.streetfoody.it/en/vehicles/food-truck-fiat-ducato/ducato-street-food/) even pizza becomes street food! With the Ducato Fiat, the ideal vehicle to make yourself completely self-sufficient in cooking on the road, Daniele can use two ovens to cook several dishes simultaneously.
The particularity that distinguishes the PizzaTruck is the exclusive use of the sourdough in place of the brewer's yeast. The pizza, which is cooked both in its classic and fried form, is the typical "pizza in pala alla romana", crunchy and soft at the same time, and is sold by meter.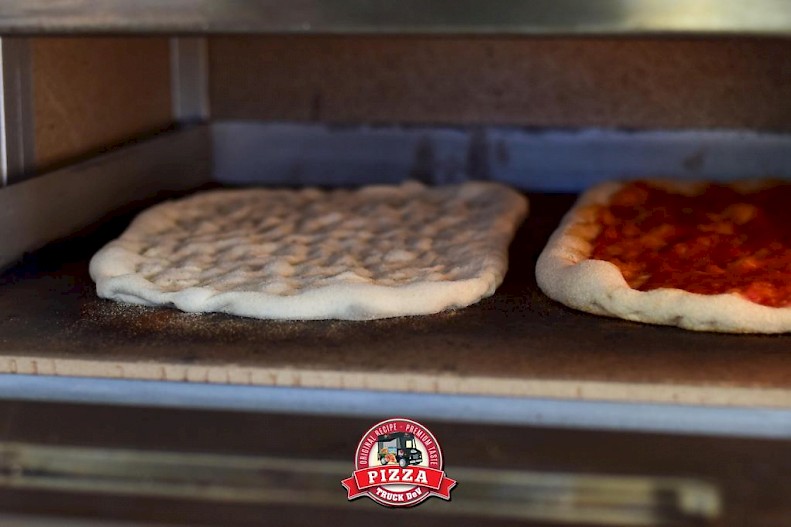 However, Daniele has more than one specialty: he also produces focacce and - above all - bread, the homemade bread made from durum wheat flour, according to the ancient traditional recipe of the area. In short, that artisan bread that you certainly won't find in large-scale distribution.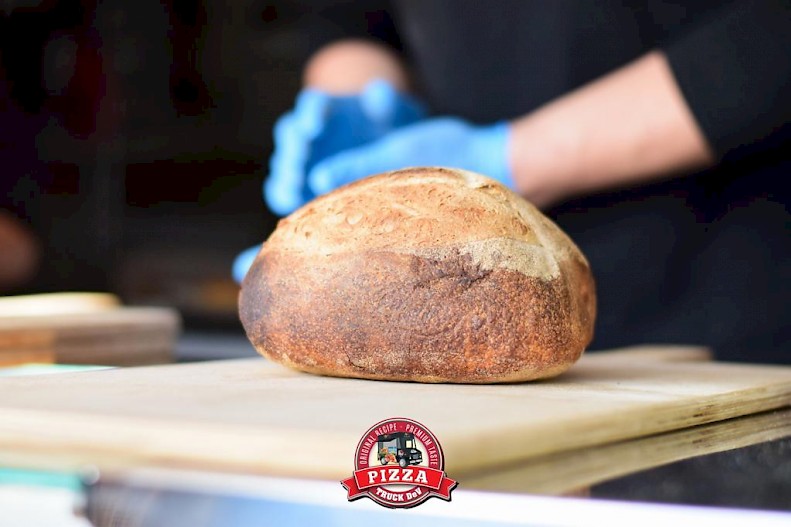 You will easily recognize the PizzaTruck On the Road, with its roaring look and customized graphics, at the Local Market on Wednesdays in Alghero and every Saturday near the schools.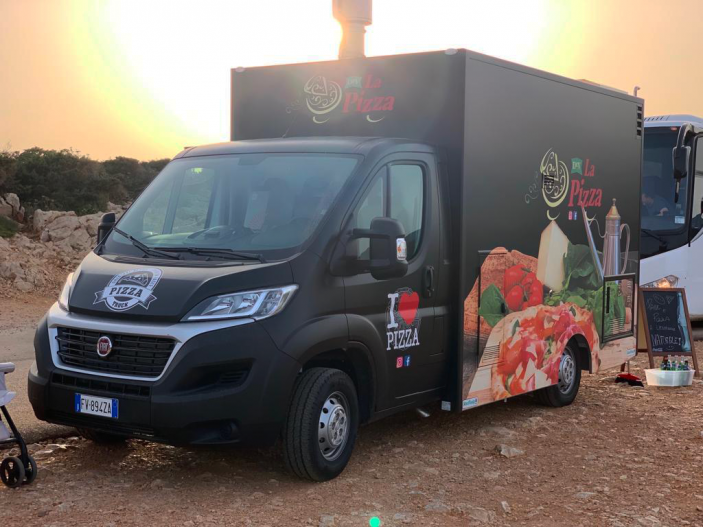 "I can happily say to be satisfied: the food truck has already given very positive results, after only 6 months of activity. Customers search for it, and they even pass by the pizzeria to discover where the PizzaTruck can be found"- an enthusiastic Daniele Gavinelli tells us.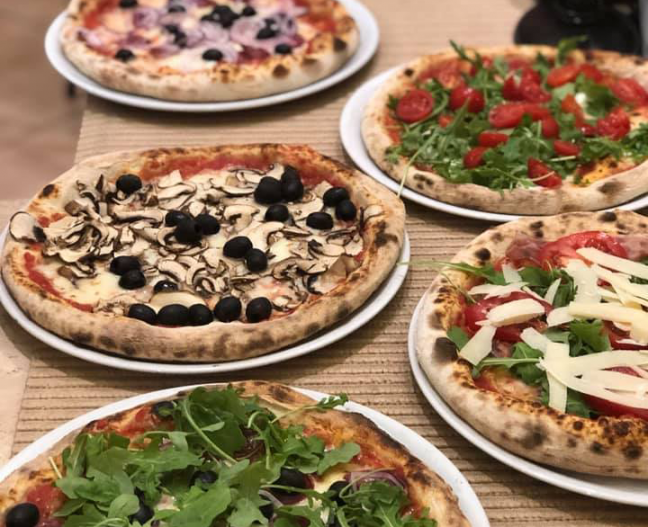 Thus, this new branch of business is confirmed to be not only a support for the fixed-point business, but also a profitable business itself.
Discover how the food truck can add value to your business. Write to us at info@streetfoody.it or call us at 055 919431 to find out more about this range of vehicles!