Save the date: Domenica 15 Aprile apertura straordinaria dei nostri uffici!
March 23, 2018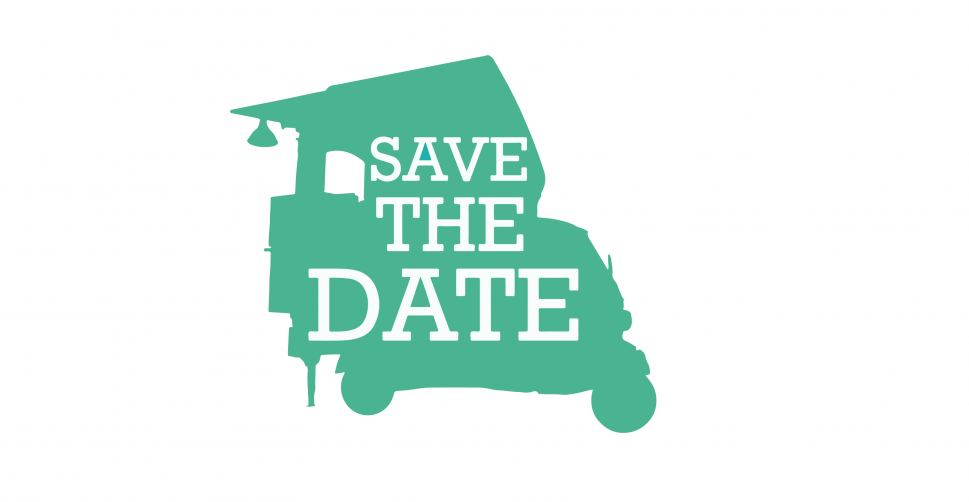 SAVE THE DATE: Domenica 15 Aprile i nostri uffici rimaranno aperti dalle ore 9:00 alle ore 17:00. Un'apertura davvero straordinaria pensata per te vorresti tanto saperne di più sui nostri mezzi, ma che in settimana non hai tempo!
Ti aspettiamo con tantissime novità da visionare e toccare con mano: proposte gelato, food e anche merchandising... Oltre a tanti veicoli in pronta consegna per portare il tuo business on the road fin da subito!
Vieni a conoscere i nostri mezzi: Ape, Porter, Ducato e l'immancabile new entry, il carrettino gelato versatile e maneggevolissimo, oltre che dotato di un design davvero unico!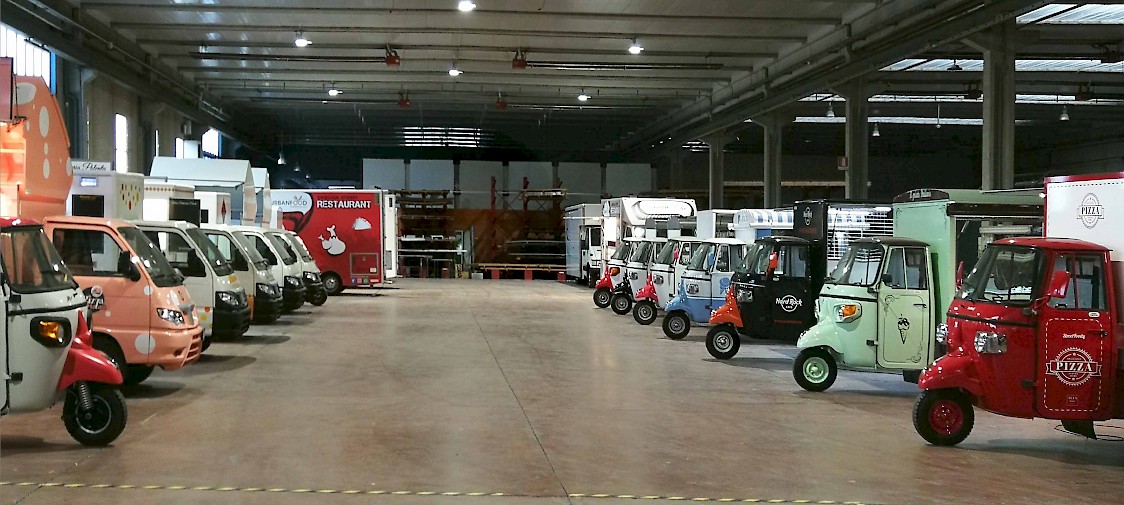 Chiamaci allo 055- 919431 o scrivici una email a info@streetfoody.it e prenota un appuntamento, ti aspettiamo!
Dove trovarci? In via Poggilupi 1692 a Terranuova B.ni (AR)
Il mondo dello street food ti aspetta!