Sigep is the International Trade Show that every year brings to the fair pavilion in Rimini the most important innovations concerning the Gelato, Pastry, Bakery and the Coffee world.
This year's edition will be held from 15 to 17 March and will have a whole new look: it will be a digital event with many networking and business opportunities.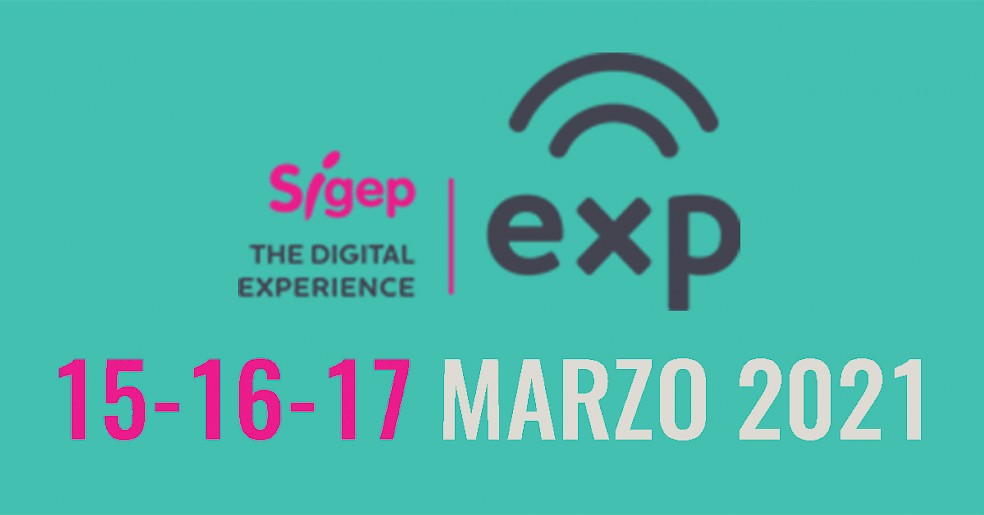 Sigep The Digital Experience is a tailor-made format for all the players of the dessert-and-coffee foodservice industry: it offers many opportunities to discover product innovations, trends and how to grow the business of companies and professionals from all over the world.
At StreetFoody we are happy to join this year's edition and we are planning something special for you! For instance, thanks to dedicated workshops we will share what we learnt from the past year's experience and we will propose new and impactful solutions to bring the world of bakery and dessert on wheels.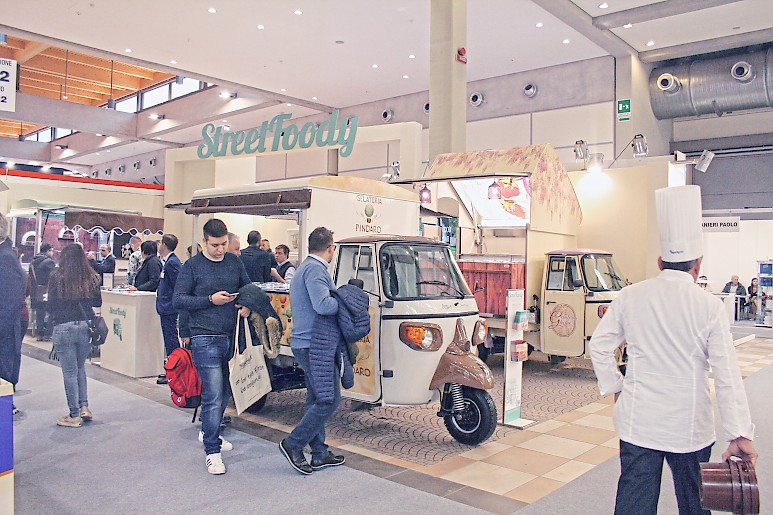 Moreover, we will recreate a stand within our Headquarter's Showroom where we will be virtually welcoming you to unveil the world of Food Trucks and the advantages of expanding the business thanks to street food vehicles.
Among these, we will present the Cart - the solution designed for all those businesses that want to offer something new and appealing - and the Ape Piaggio, the iconic vehicle of the Made in Italy.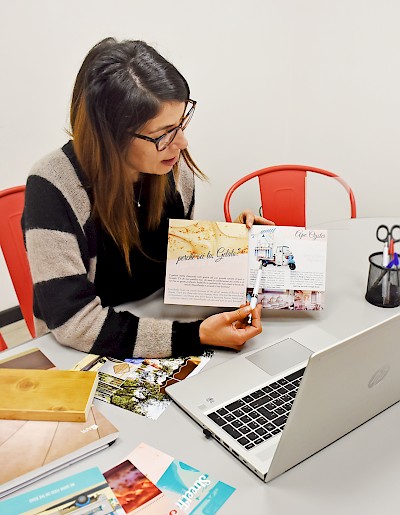 Through chat, video-chat and virtual meeting, during Sigep 2021 you can ask our experts everything you need to know about how to take your business on the road, or how to expand the range of services offered by your facility thanks to the solutions on wheels.
We look forward to meeting you online from March 15th to 17th!
For information, send an email to to info@streetfoody.it or call us at +39 055 919431.
In the meantime, discover what happened at Sigep 2020