Artisanal gelato from the Cremeria del borgo goes on the road on board of an Ape!
June 11, 2019
"We've chosen an Ape because it seemed the best option to renew our activity and give it a more recognizable and strong identity, even in a small village like the one we are located in, Bagno di Romagna", Luciano Negosanti, the owner of Cremeria del Borgo tells us.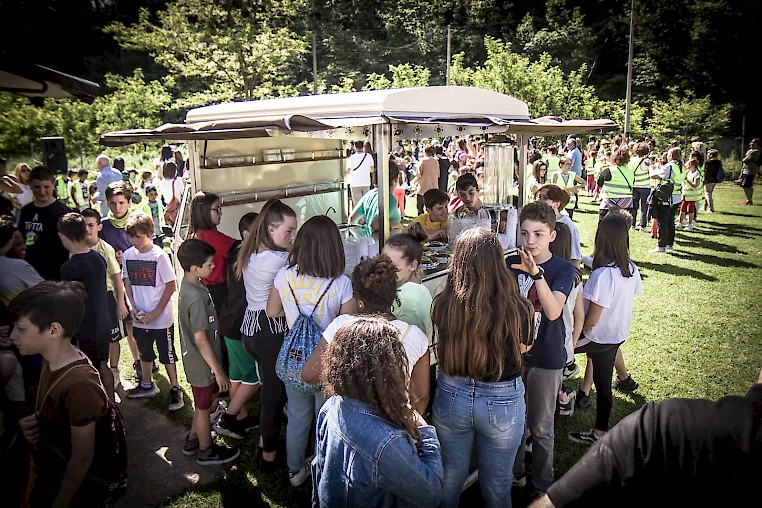 "The Ape is also a way to make our activity known also outside our village, in near-by places beloved by tourists", adds Luciano, who founded the gelateria in 2014 in Bagno di Romagna, a small village in Emilia Romagna, where there used to be no ice-cream shop until he started his business.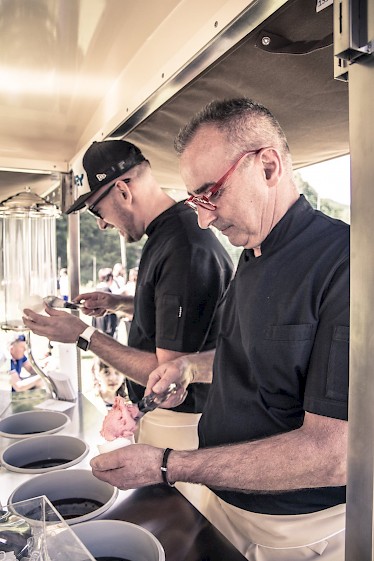 He has some ideas about the Ape: "at the moment we are hitting the road only during the weekend and for private events, parties and festivals, but at high season we would love to be out there 3-4 times per week".
At the moment, the Ape has taken parts to some local events and in the weekend has been in touristic locations. But for summer it aims to the stars and wills to be more and more on the road.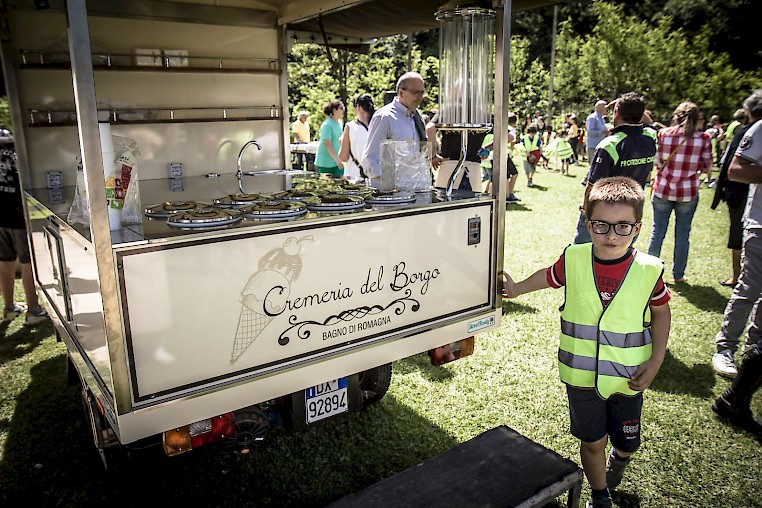 "When we go out we fill all the eight ice-cream compartments, and when we get back the Ape is 20 kilos lighter: it means people like our ice-cream!", tells Luciano who makes fresh ice-cream every morning with the help of his son.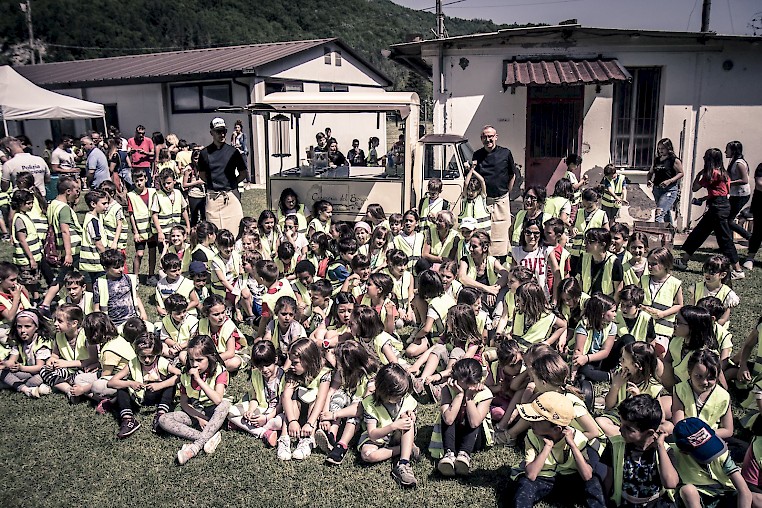 "Since our product is hand made and has to be really fresh, we make it new every morning. First for the shop, then for the Ape", explains Luciano.
If you too would like to take your business on the road, contact us at +39 055919431 or at info@streetfoody.it!