Is the trailer the vehicle for you?
June 18, 2020
Today let's talk about the trailer, a solution with a lot of potential, especially for some activities.
But how to find out if the trailer is really the vehicle for you? To help you choose, we have collected everything you need to know about the trailer.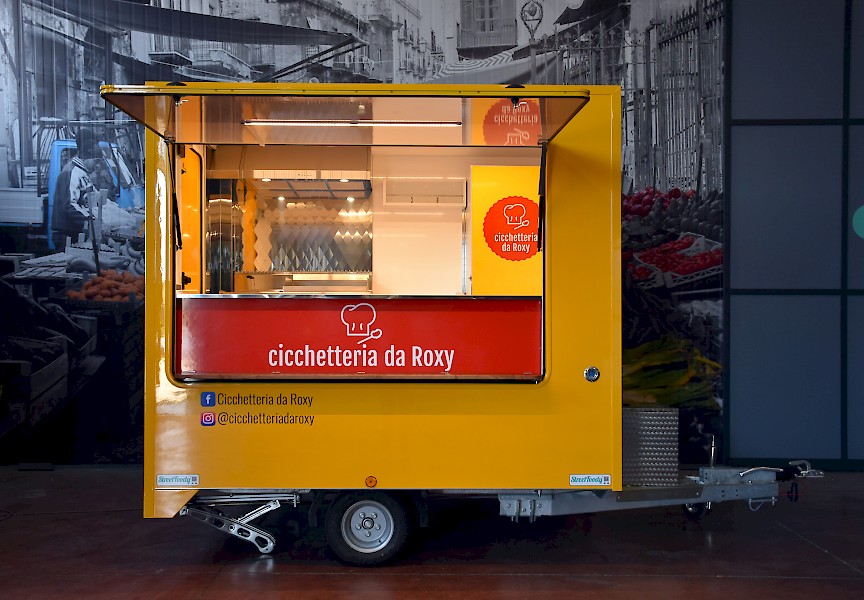 Unlike other street food trucks, the trailer needs to be transported by another vehicle, for example by your own car. For this reason, the trailer is ideal for those activities that do not need to move very often and spend long periods in the same location. But also for more "active" settings as it can easily be transported by a car.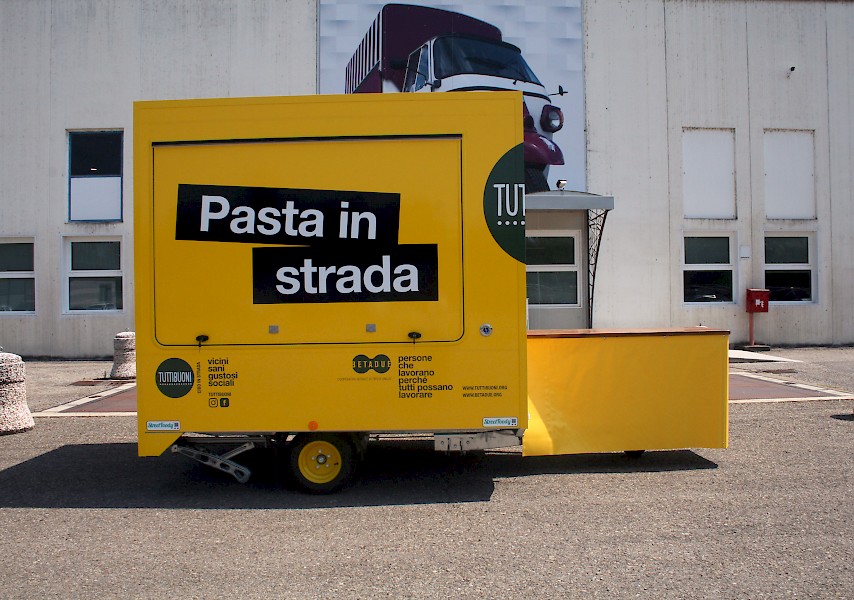 The trailer is particularly suitable for restaurants that want to set up an area for take away, especially in this period when it is still important to maintain social distancing. The trailer is also perfect for brands and businesses that want to create a real shop to propose and advertise their products.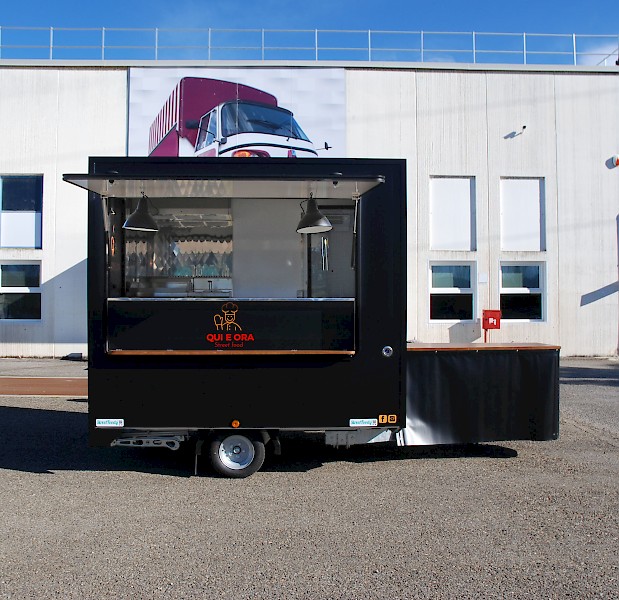 Whatever your business, with the trailer you can find plenty of space to work and display your products: the vehicle allows one or more operators to serve comfortably on board.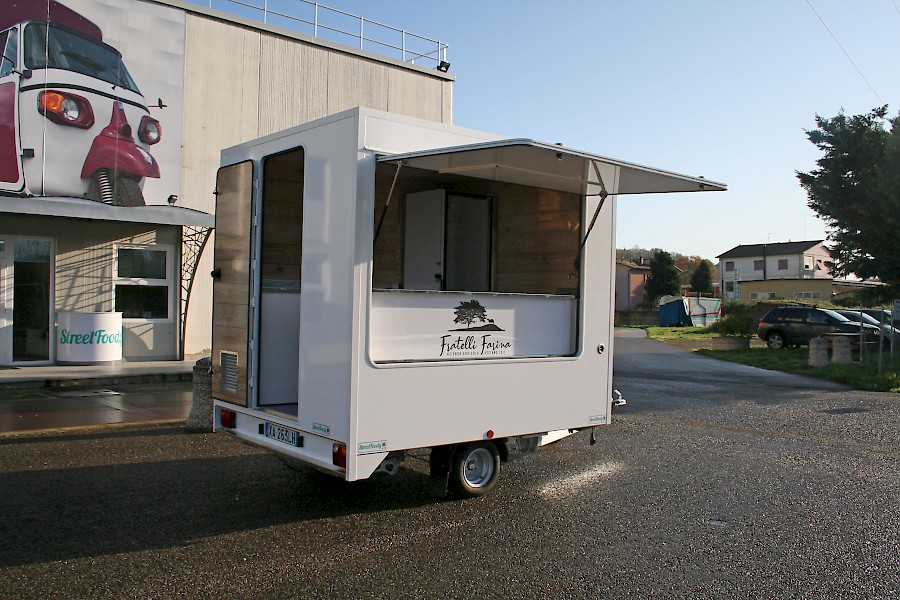 In addition, like all our other vehicles, the trailer has all the certifications of the systems installed, meets the current health regulations and is tested for special use, a fundamental requirement for the proper performance of the activity on wheels.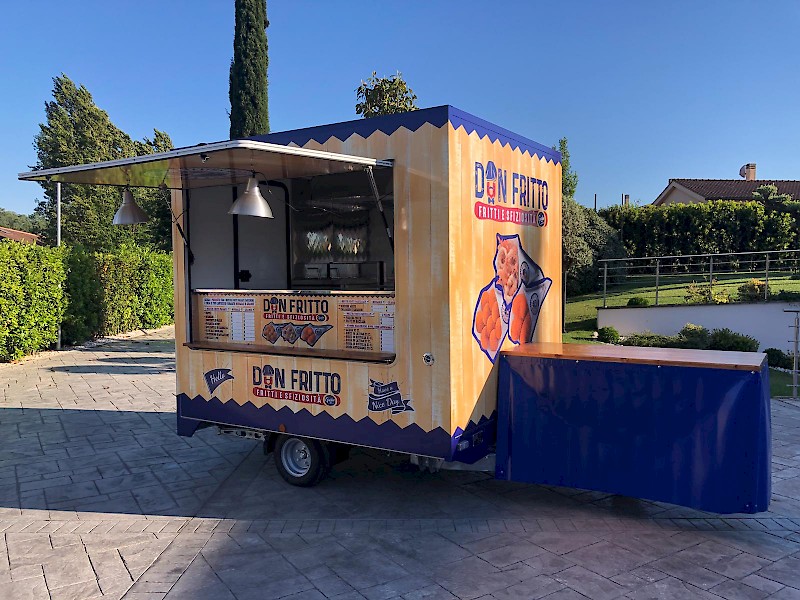 Find out more about the trailer and do not hesitate to contact us at info@streetfoody.it!