Save the date: we are open on Saturday 3 October!
September 3, 2020
Choosing the perfect vehicle for your business is easy if you rely on our team of experts!
When you choose a StreetFoody vehicle, you are not just buying a truck for your business on the road. You are starting a journey with a team of professionals ready to follow you in every phase of your project: from the first meeting, we take care of you and your dream to help you make it happen!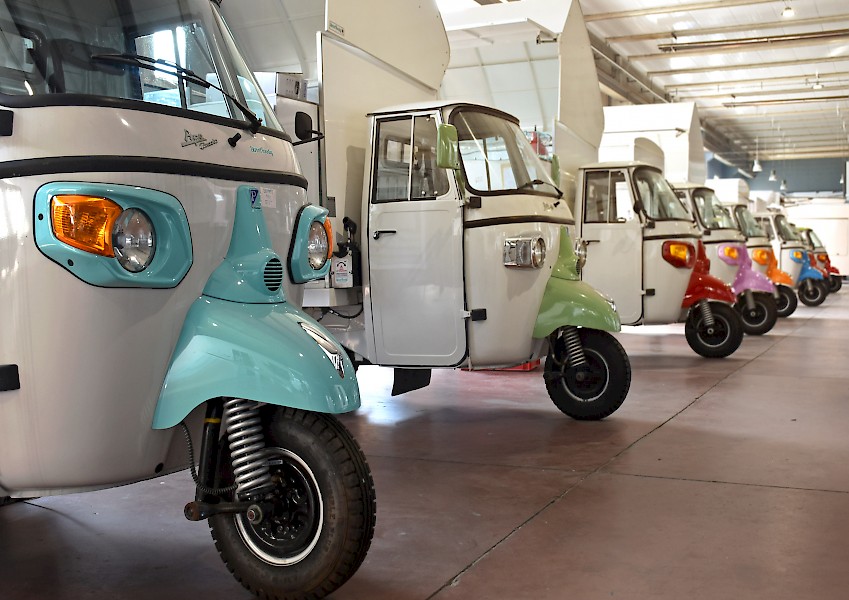 All our vehicles are completely made in Terranuova Bracciolini, in Tuscany, Italy, by expert workers. Each project is created to respond to the requests and needs of each specific customer. In fact, each client is unique and so are the vehicles we make.
Our experts follow you from the beginning of the project until the vehicle is put on the road to guarantee you all the support you need, from the choice of model and equipment, to the definition of the most captivating graphics.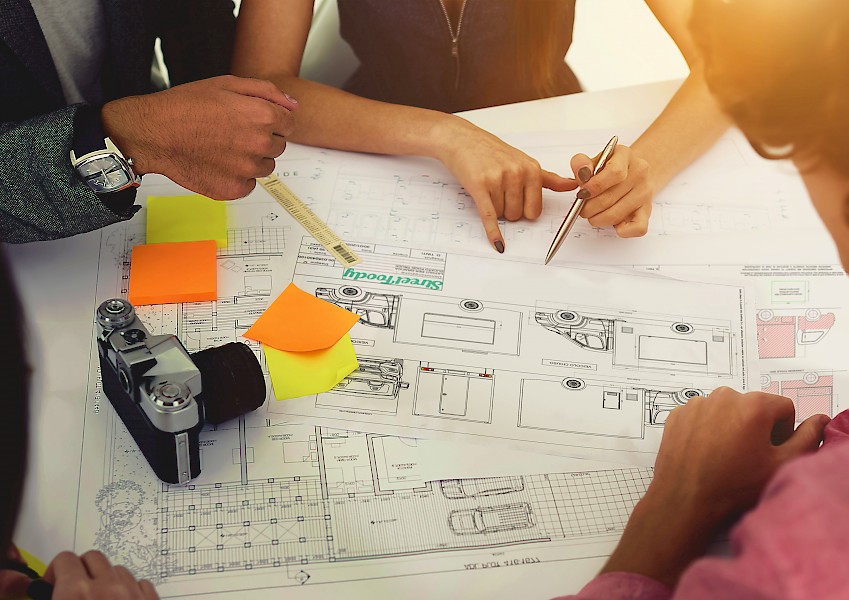 Whatever your project on wheels, our experts are ready to support you!
If you want to come and meet us, we are waiting for you every day at our headquarters in Via Poggilupi 1692, in Terranuova Bracciolini, from 8 am to 5 pm.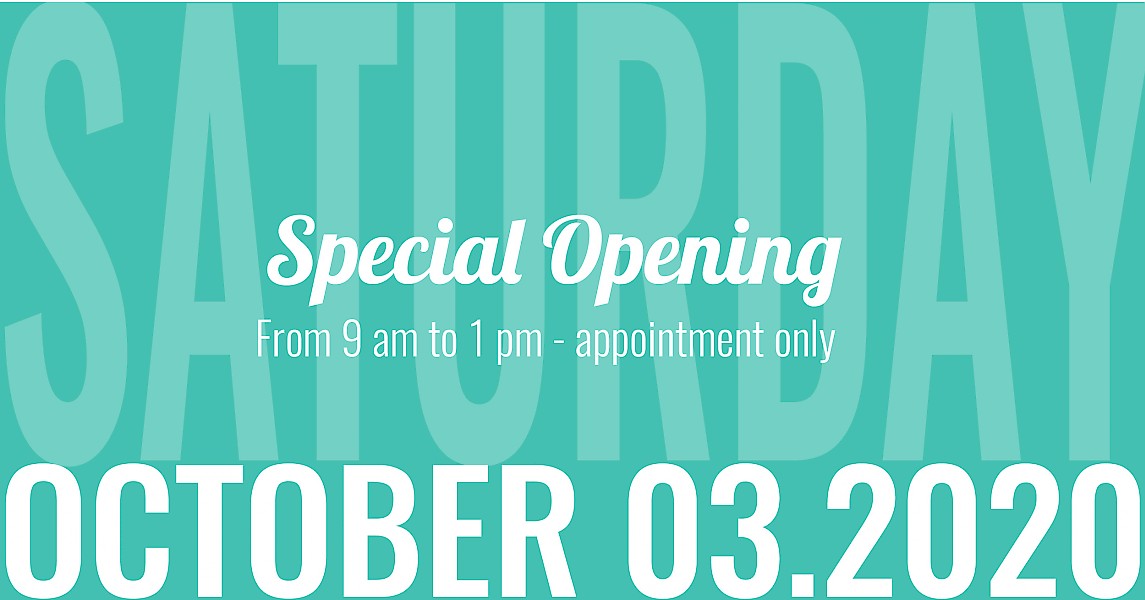 If during the week you are too busy to come and visit us, we are waiting for you on Saturday 3 October from 9 am to 13 pm to visit the showroom and meet our experts.
To ensure the safety of our team but also of all our customers and guests, book an appointment at info@streetfoody.it or at +39 055 919431.