Discover the full potential of the Ape
November 30, 2020
The Ape is a very flexible vehicle with a unique style, which celebrates the Made in Italy tradition and design. To best meet the needs of our customers, at StreetFoody we have developed a range of vehicles available in different equipments.
In particular, the Ape comes in the Ape Oyster, with an innovative opening and a rounded style that allows one or two operators to work on board. Ape Tettino, the simplest solution, for ground operator. Finally, Ape Coperture, which recalls tradition.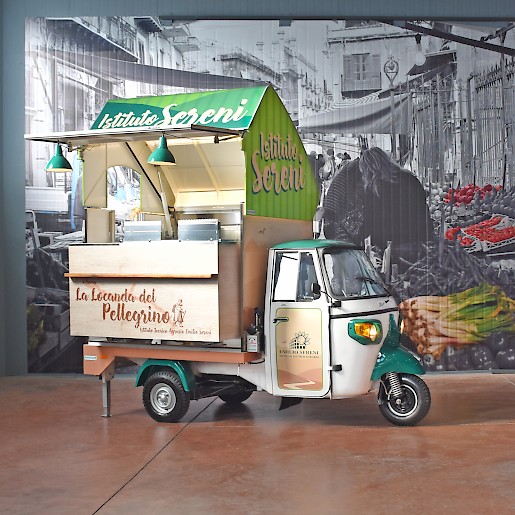 In addition, you can choose the Ape with the most suitable setting for your business: pizza, street food, coffee, merchandising and ice cream.
The flexibility of the vehicle, however, does not stop with the wide range and available equipment: the uses of the Ape are numerous.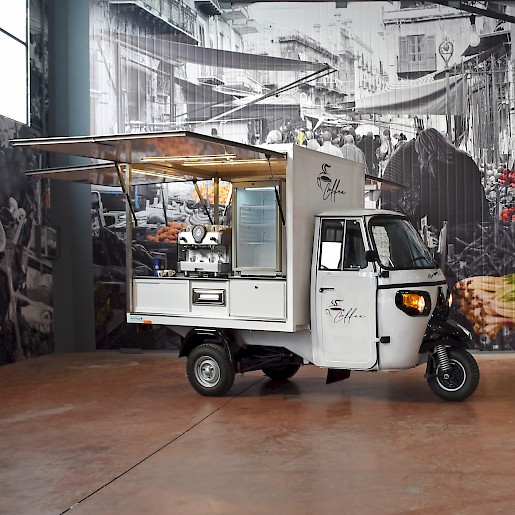 In this period, it proves to be an excellent solution for carrying out the business in compliance with social distancing rules, especially if used for the takeaway and delivery service.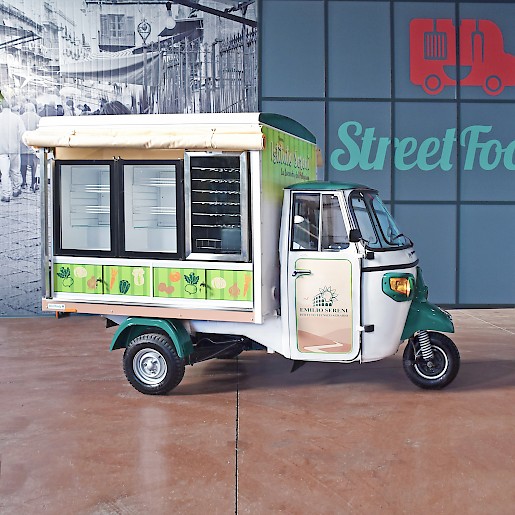 In the coming months, with the possible easing of restrictions, the Ape will once again be the ideal vehicle for events, ceremonies, festivals, but also for brands that want to be known by a wider audience. As well as for accommodation facilities wishing to offer a corner dedicated to aperitifs, cocktails, or maybe even pizza. Finally, the vehicle is also an interesting solution for marketing projects in the area and for sponsoring brands and products.
For more information: info@streetfoody.it