NOVEMBER BRINGS A SPECIAL OPENING… AND MUCH MORE!
October 29, 2019
We know that during the week you are always in a hurry and don't have time to explore new ideas for your business.
So save the date! We have planned a special opening in November so that you can explore all the vehicles for the street food and ask our staff anything you want to know about how to take your business on the road!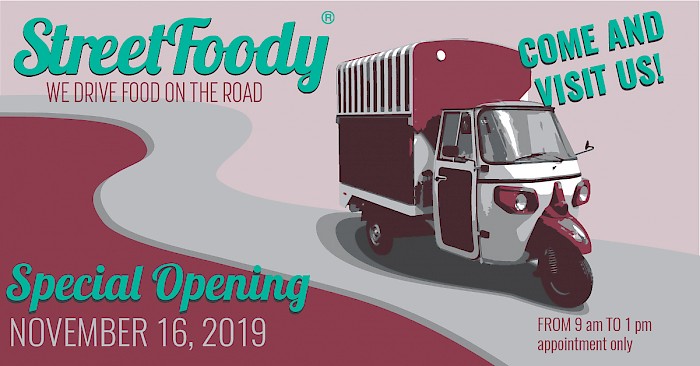 Come meet us on Saturday November 16th from 9.00 to 13.00 at our headquarters in Terranuova Bracciolini (in the beautiful Tuscany).
For your business on-the-road you can choose from a wide range of vehicles: from the smallest set-up, the Cart, to the intermediate vehicles like the Piaggio Ape and the Porter Piaggio, up to the largest version, the Ducato Food Truck.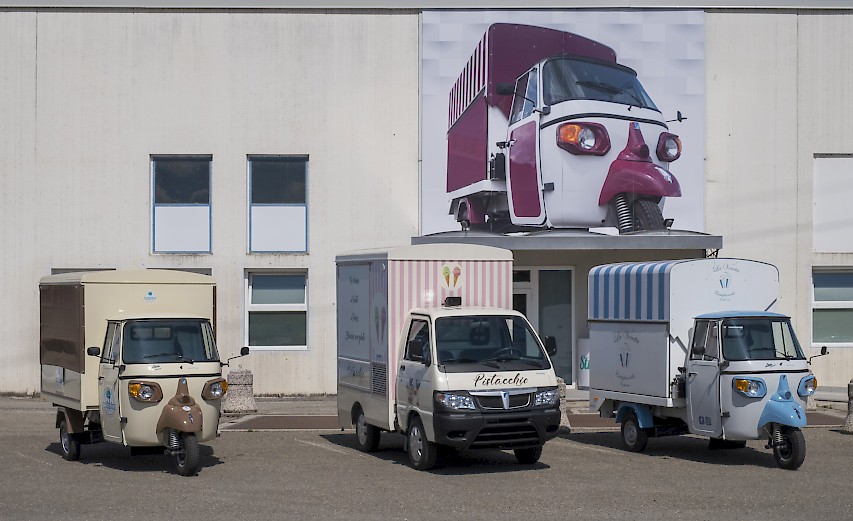 All these vehicles are suitable for any type of business, and can be fully customized in the graphic layout!
November brings not only a special opening, but also a very unique promotion!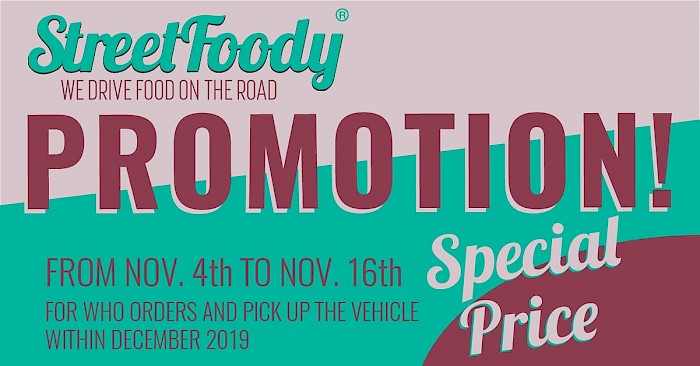 If you order a vehicle from November 4th to November 16th, and you pick it up by December 31st 2019, you can take advantage of a very special promotion!
Contact us to discover more.
Send an email to info@streetfoody.it or call us at 055 919431.