The Ape of Il Gattopardo: the catering that brings goodness of pizza on the road around Sicily!
November 5, 2019
The story of Il Gattopardo began about 22 years ago, when the father of Nuccio Fratello, current owner of the restaurant, founded a first pastry business, which gradually transformed, bringing out the true family passion: catering.
Il Gattopardo is located in Alcamo, in the north-western part of Sicily, equally distant from Trapani and Palermo.
Why did you enter the world of food trucks?
"We want to be bearers of ideas. During a trip to Turin I came across an International Street Food Festival", Nuccio tells us. From there he took inspiration on how to take their products outside the walls of Il Gattopardo restaurant.
That's how in mid-June 2019 they decided to create a new business branch, an innovative and modern three-wheeled catering service: the Apì, a traveling pizzeria with a professional wood-burning oven!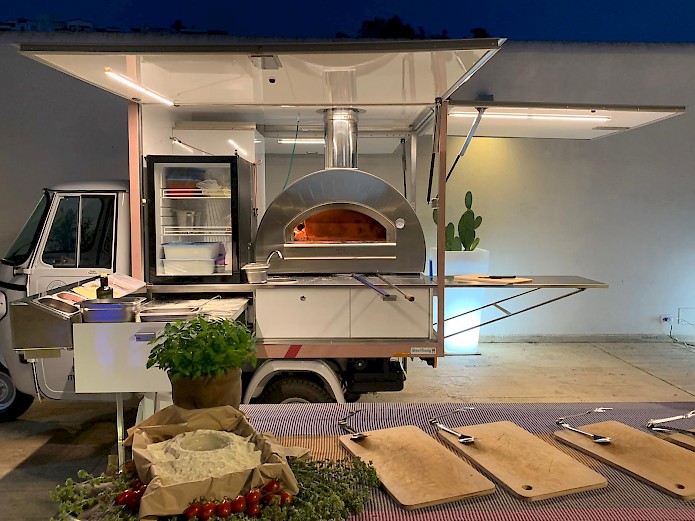 "We chose the legendary Ape Piaggio because it is a symbol: it represents Italy in the world - just like pizza! They are two brands of the Made in Italy quality".
Their strenght is therefore definitely the pizza, which is served on typical Sicilian wooden tablets. They are what are called grandma's pizzas.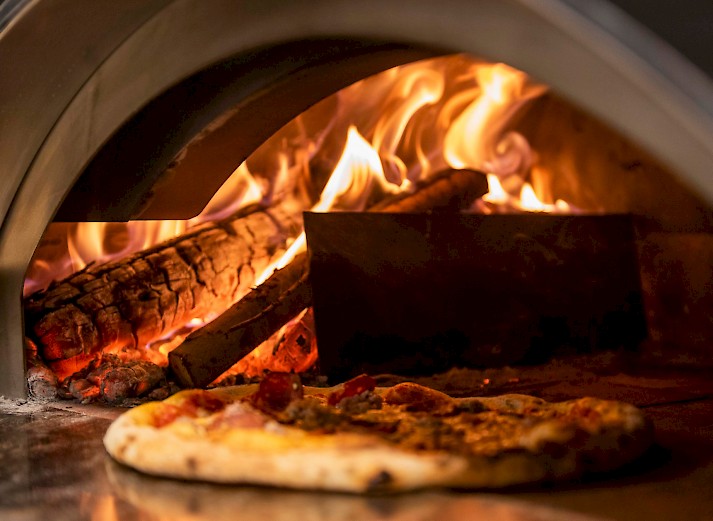 They are specialized in corporate catering, private events like graduations, birthdays and anniversaries, but also weddings!
"Among the benefits of using a vehicle for the Street Food there is certainly that of making our name visible. For Il Gattopardo it is undoubtedly the best advertisement compared to any other means of promotion", says Nuccio.
Moreover, thanks to the Ape Piaggio they can carry their products around and let customers try them.
Furthermore, it is still a business activity, which therefore has a positive impact on revenues.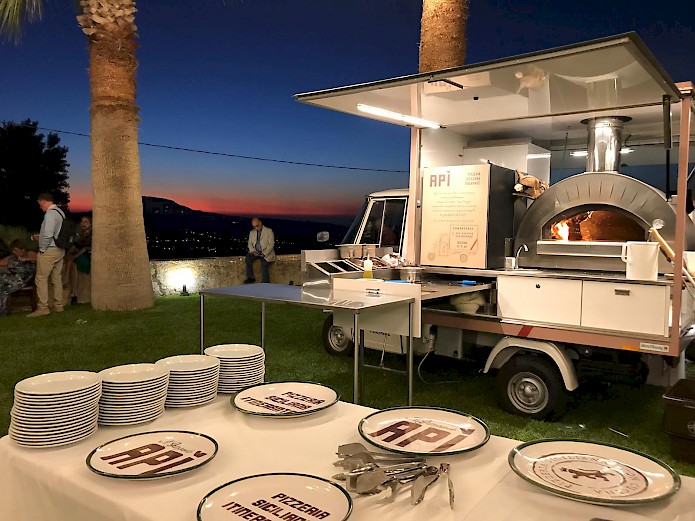 For 2020, Il Gattopardo plans to expand its catering business. "The Apì is now a symbol, we now want to expand to specialties such as hamburgers and appetizers, to be able to give an even more complete offer".
If you are looking for new ideas for your business, don't miss the special opening on Saturday 16 November: you will have the opportunity to discover the wide range of vehicles for street food and ask for advice from our experts on how to start a business on the road.
Write to us at info@streetfoody.it or call us at 055 919431 to book an appointment!