Why choose a StreetFoody food truck: experience and quality
June 10, 2020
When approaching the world of street food for the first time, it is important to rely on experience. Choosing a company with a long history in the world of food trucks, means privileging quality and safety.
For this reason, at StreetFoody we make quality our pride. Not only we can refer to sixty years in the field of special vehicles and street food trucks, but we can also rely on a team of experts highly specialized in the production of food trucks.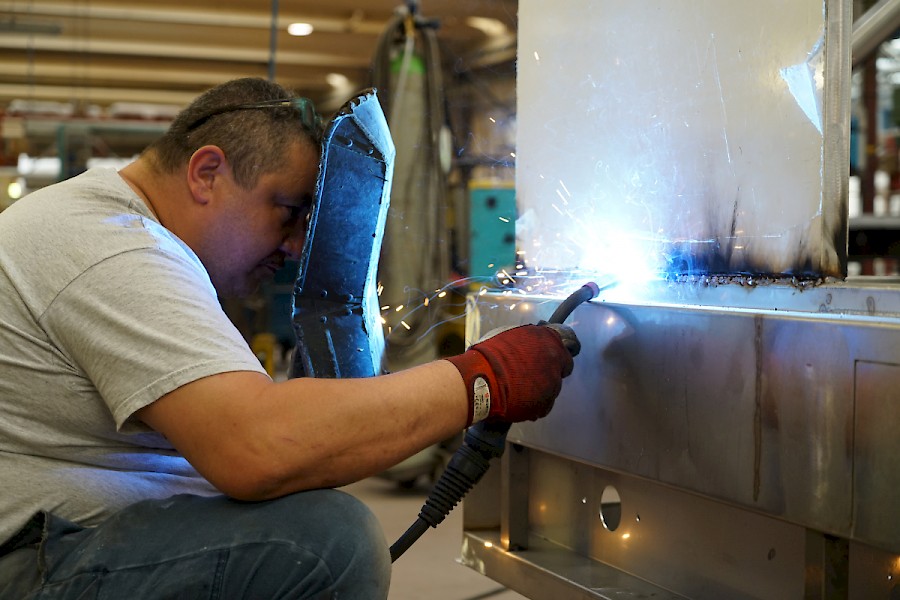 Relying on a well-structured company, with in-house production and consolidated partners, is the first step towardsa successful business.
Choosing a StreetFoody vehicle not only guarantees Made in Italy quality, but it also means safety.
When we speak of Made in Italy, we do not only think of the harmonious design but also of the quality of the product and its durability over time. At StreetFoody we believe that a vehicle must first of all be safe, in line with current regulations and reliable. For this reason, our food trucks are tested for special use, have all the certifications of the systems installed, and comply with current health regulations.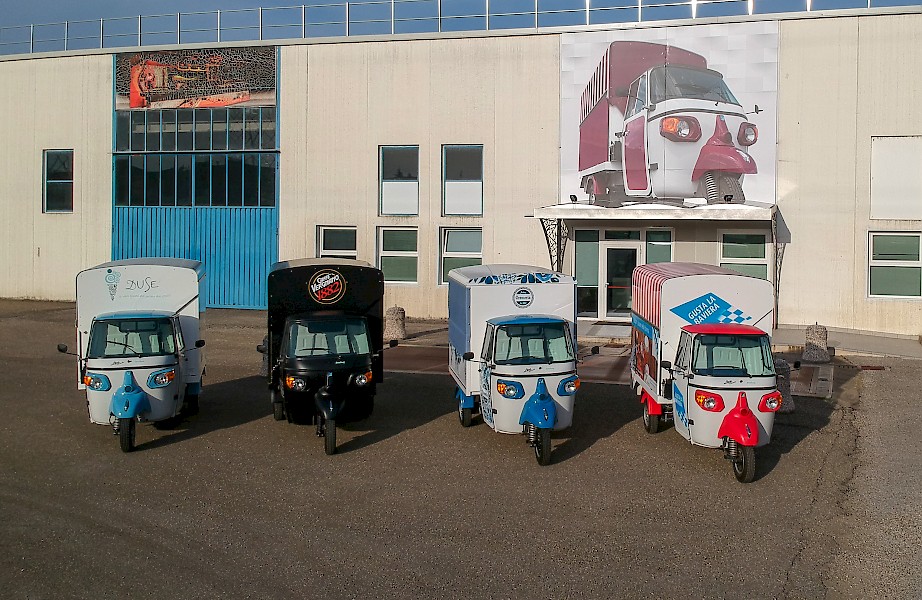 Find out more about our vehicles for street food and why choose quality and safety to start with the right foot!